Surgeon Finder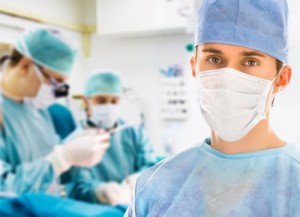 How do you find an Anterior Approach surgeon?
Anterior Hip Replacement is a proven surgical protocol with thousands of successful procedures.  Patients and surgeons are in agreement that the Anterior Approach to total hip replacement is a better way to replace the hip joint.
To find a surgeon located near you who is currently performing the Anterior Approach Total Hip Arthroplasty, please go to: www.newhipnews.com.