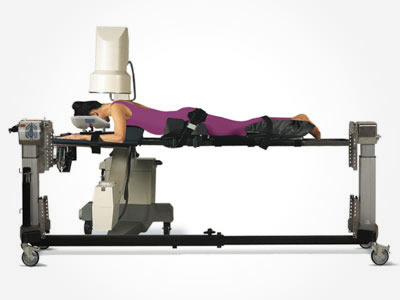 5943 Spinal Surgery Top
Tempur-Pedic® Medical Pads for Spinal Surgery Top
Mizuho OSI Spinal Surgery Top now has the added Pressure Equalization benefit of Tempur-Pedic® Medical Pads.  Tempur-Pedic® Pads are designed to minimize peak pressure points while maintaining the patient in optimal surgical position.
Read More
Product Overview
Mizuho OSI offers a variety of Hip and Thigh Pads to meet your pressure management and positioning needs. Our solutions include three patient specific sizes of Hip Pads that may be used in combination with Thigh Pads.
Our combination Hip/Thigh Pad set combines two pads into one contoured pad that provides excellent pressure redistribution.
All Mizuho OSI Hip and Thigh Pad solutions can be upgraded to include our Advance Control Pad System (ACP).  ACP utilizes embedded air bladders that sequentially inflate and deflate to provide a soft tissue massage over bony prominences.
Order Information and Warranty
| | |
| --- | --- |
| 6946 | Pillow Standard Size (for use in sling) or 6947 Pillow Queen Size (for use in sling) |
| 5379-7722 | 1″ Arm Board Pad for 5379 Articulating Arm Board or 5376 Translating Arm Board |
| 5840-7030 | Support Section (Leg Board) Pad |
| 5840-7569 | Spinal Surgery Single Chest Pad |
| 5997 | Combo Hip / Thigh Pad Set with ACP |
| 5939 | Combo Hip / Thigh Pad Set without ACP |
| 5996 |  Advanced Control Pad System™ |
Request Information