Innovation and business excellence are
at the core of everything we do

At Mizuho OSI, we want to be a trusted partner in providing orthopedic solutions that meet the needs of today's doctors, nurses and patients. With extensive experience in the medical field, our leadership team is committed to improving outcomes for all. Developing innovative surgical solutions that exceed the expectations of those who use and experience our products drives everything we do.   
Meet our senior leadership team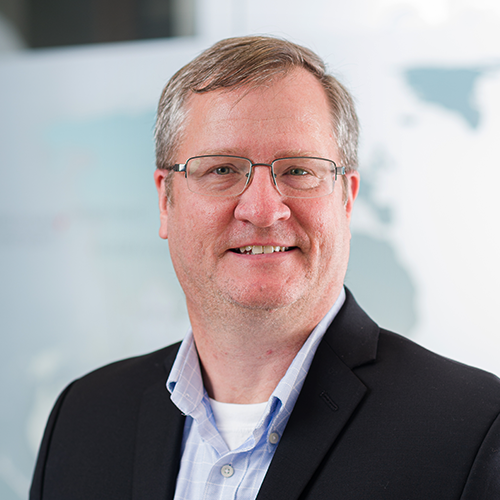 Paul James
Director, Control Systems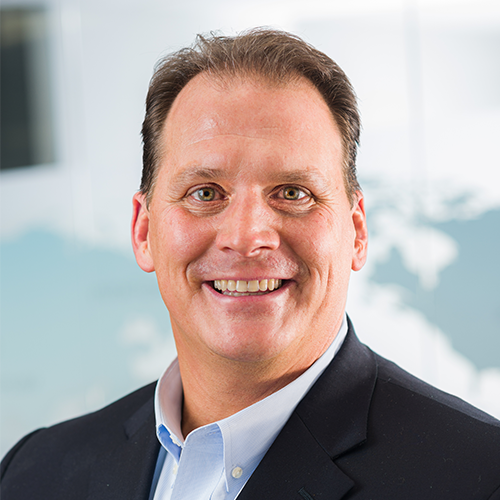 David Parks
Director, Enterprise Business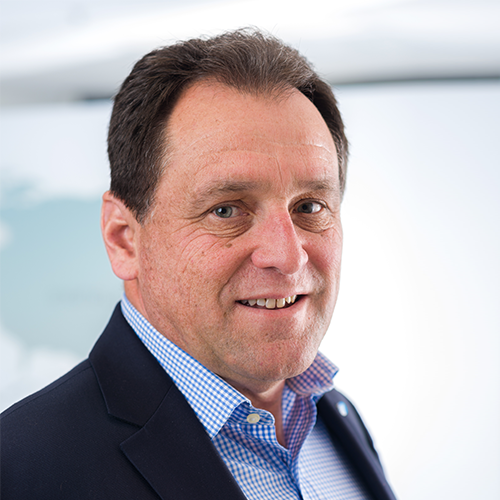 Terry Johnson
Director, Finance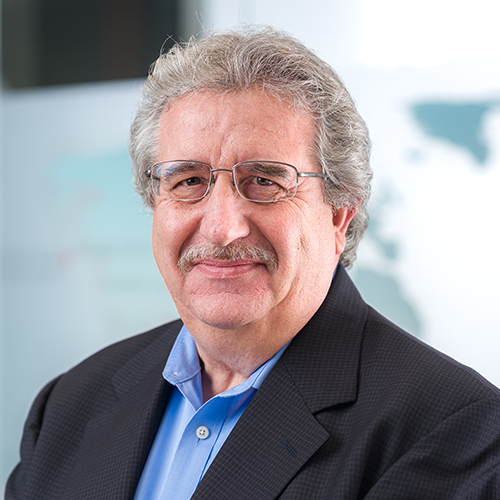 Michael Ceraolo
Director, Global Supply Chain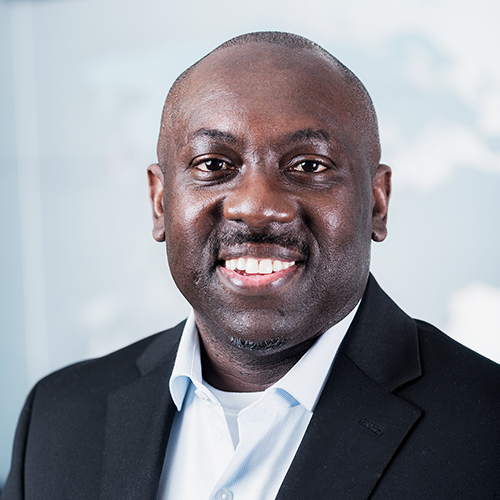 Peter Nyame
Director, Human Resources
John McCallum
Director, International Sales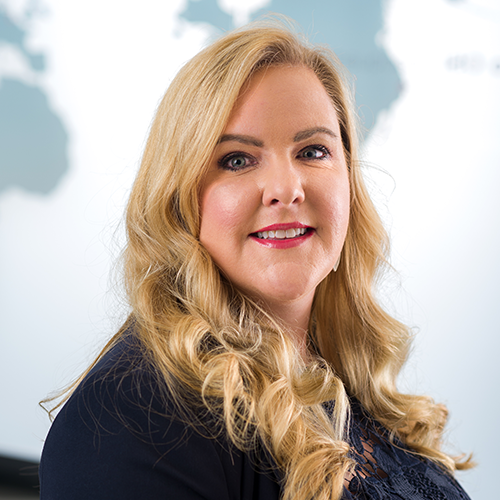 Lindsay Neill
Director, IT Applications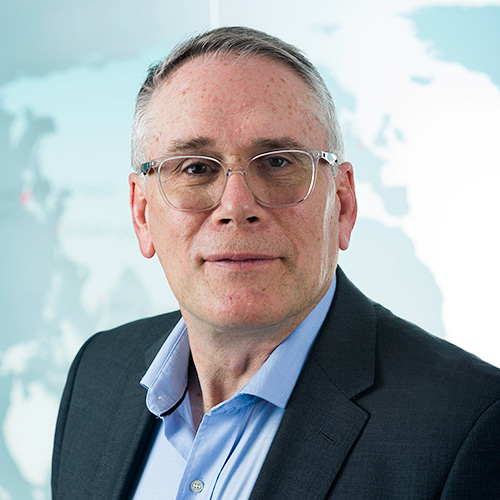 Tom Hines
Director, IT Operations and Infrastructure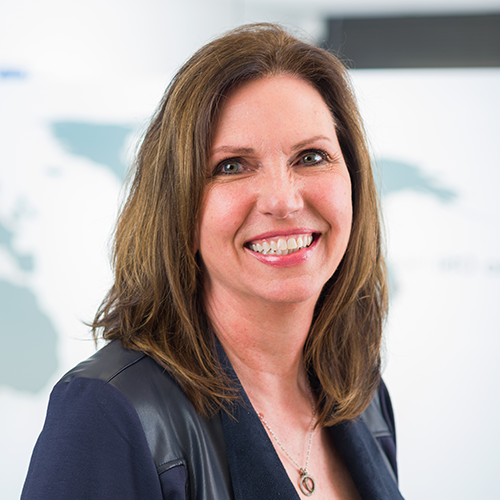 Shelli Krunic
Director, Learning & Development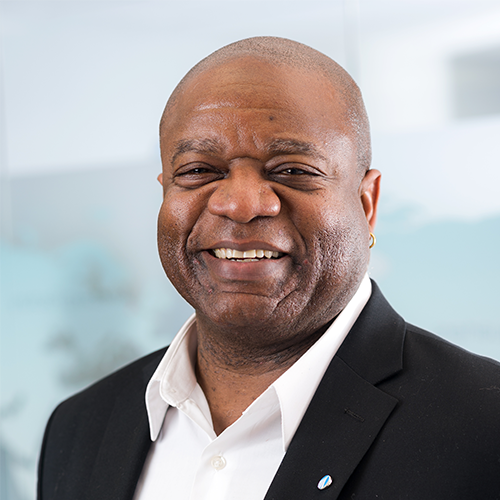 Anthony Jones
Director, Manufacturing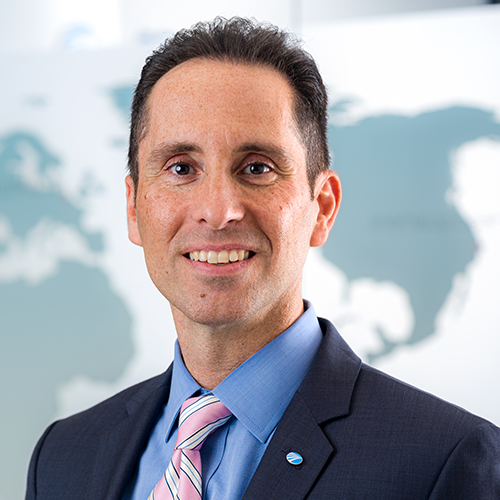 Anthony Zannis
Senior Director, Marketing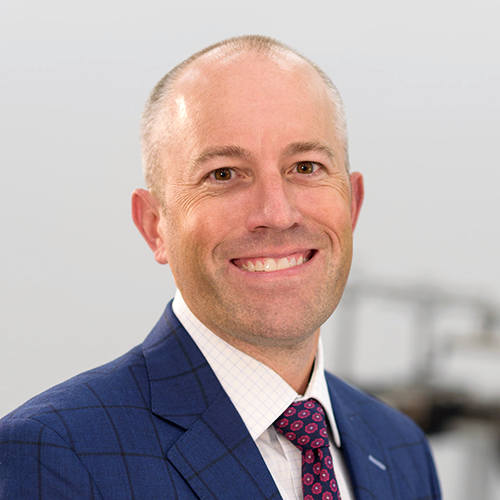 Chris Lisle
Director, North American Sales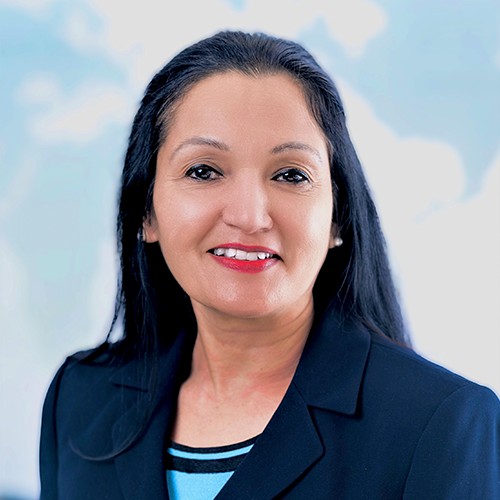 Krina Shah
Director, QA and Regulatory Affairs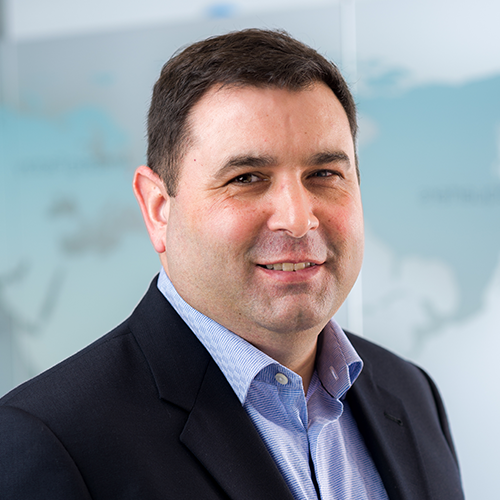 Vincent Hodges
Director, R&D Engineering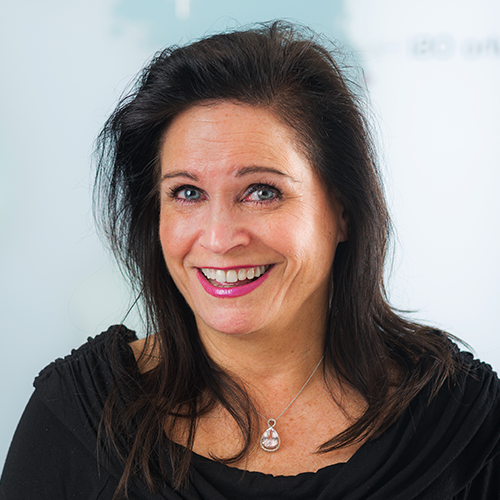 Gina Costelli
Director, Sales Operations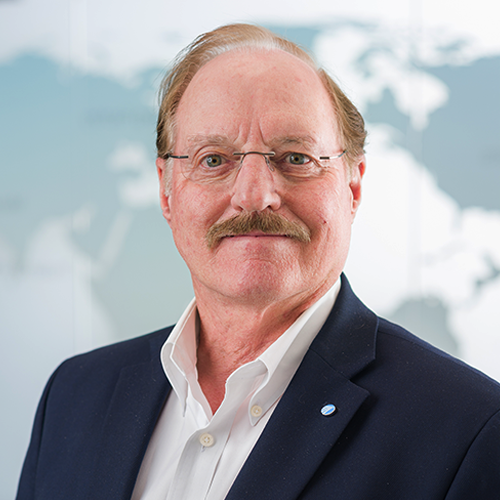 Bill Bregar
Director, Service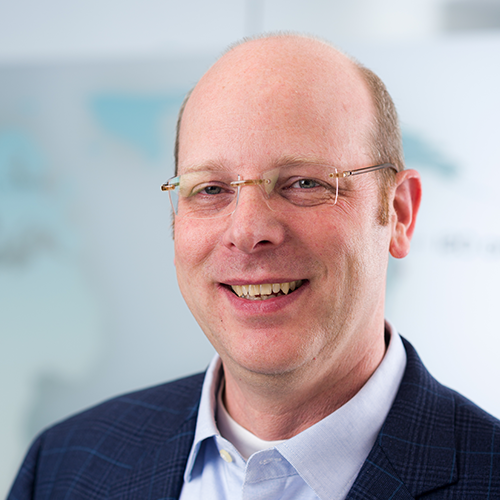 Stephan Schmid
Director, Systems Engineering
Connect with us
Subscribe to our e-newsletter for surgical solutions and updates.