Patient Helper
PART #3423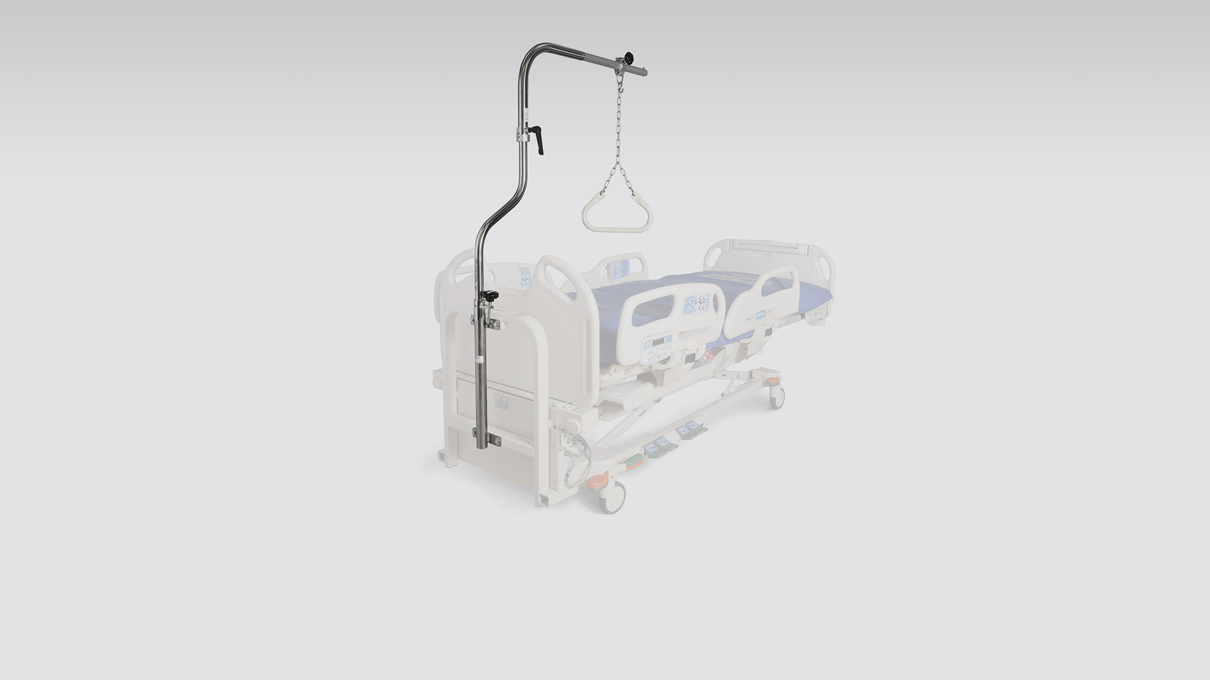 Compatible with many hospital beds, helps patients to take more control of their mobility.
Give patients independence and control with Patient Helper
Easy adjustments and quick setup

 

Mounts to the head-end bracket of the bed

 
Helps patients change position in bed and transfer easily to transport platforms

 

Can be removed quickly and conveniently with the turn of the knob

 

Supports 200 lb (90.7kg) working load, thanks to its sturdy steel construction

 

Measures 72" (183cm) in height and 29 

lbs

 (13kg) in weight, allowing easy assembly and maneuvering through doorways and elevators 

 

Features a 180-degree swivel to lock the trapeze in place, with an easily accessible swivel handle for nursing care, X-ray or TV viewing

 
Patient Helper, includes sleeve – Part #3423 
Mounting Sleeve only – Part #3423-1 
Upright and Trapeze – Part #3423-2
Part numbers 3423, 3423-1 and 3423-2 compatible with Stryker® Secure II, S3, Epic II, Hill-Rom VersaCare®, CareAssist®, Advanta/Advanta™ II, Advance®2000, Century™, Basic Care, LTC, and 840/870 Resident.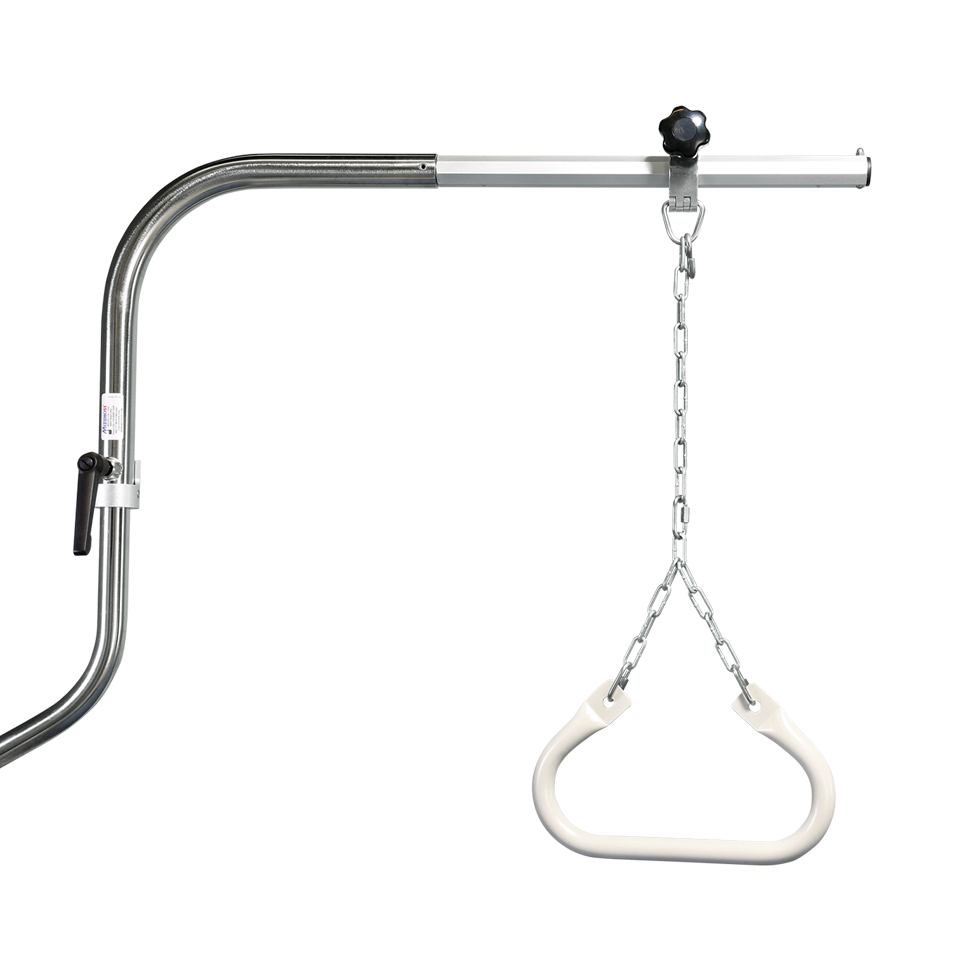 An adapter bracket from Stryker Medical is required for the Secure II (Part #3001-333-000) and S3 (Part #3006-333-000). 
An adapter bracket from Hill-Rom, along with the Mizuho OSI Patient Helper Sleeve (Part # 3423-1), is required for CareAssist, (Part #P1180C01), Advanta and Advance 2000 (Part #P844A48), Century and Basic Care Series (Part #846). 
Warranty: We guarantee all of our products for a period of one year from the date of shipment from Mizuho OSI for defects in material and workmanship with the exception of products which are misused, altered or damaged. 
Have questions? Ready to talk?
Find out how Mizuho OSI can help your
operating room to improve outcomes.