Patient Transfer Device
PART #900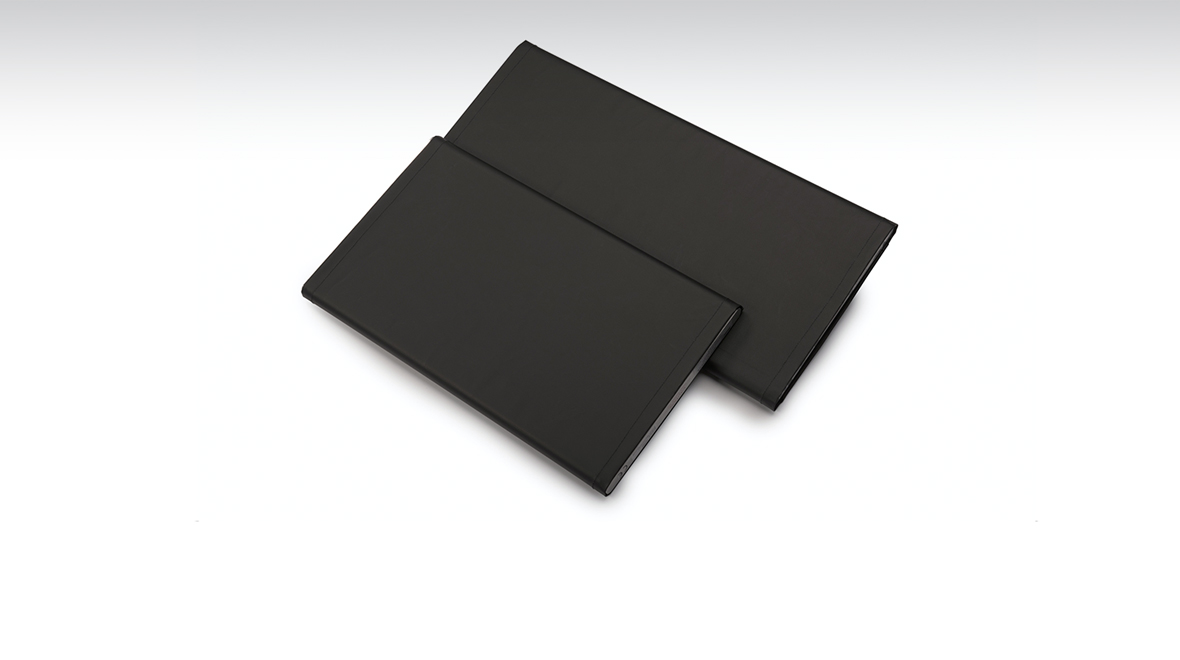 Moves patients from one platform to another with minimal effort from the caregiver.
Transfer patients between platforms easily with Transtrack™
The Transtrack™ is designed to minimize the burden on staff by safely transferring the patient between platforms. Just place the Transtrack™ between the two surfaces, and slightly under the patient, and the device will roll them across safely. 
Available in 67" or 30" lengths, the Transtrack™ can be used with a variety of platforms including hospital beds, gurneys, X-ray tables, exam tables, OR tables and cast tables. 
Transtrack™ 67" (170cm) – Part #900 
Halftrack™ Patient Roller 30" (76cm) – Part #901 
Warranty:   We guarantee all of our products for a period of one year from the date of shipment from Mizuho OSI for defects in material and workmanship with the exception of products which are misused, altered or damaged.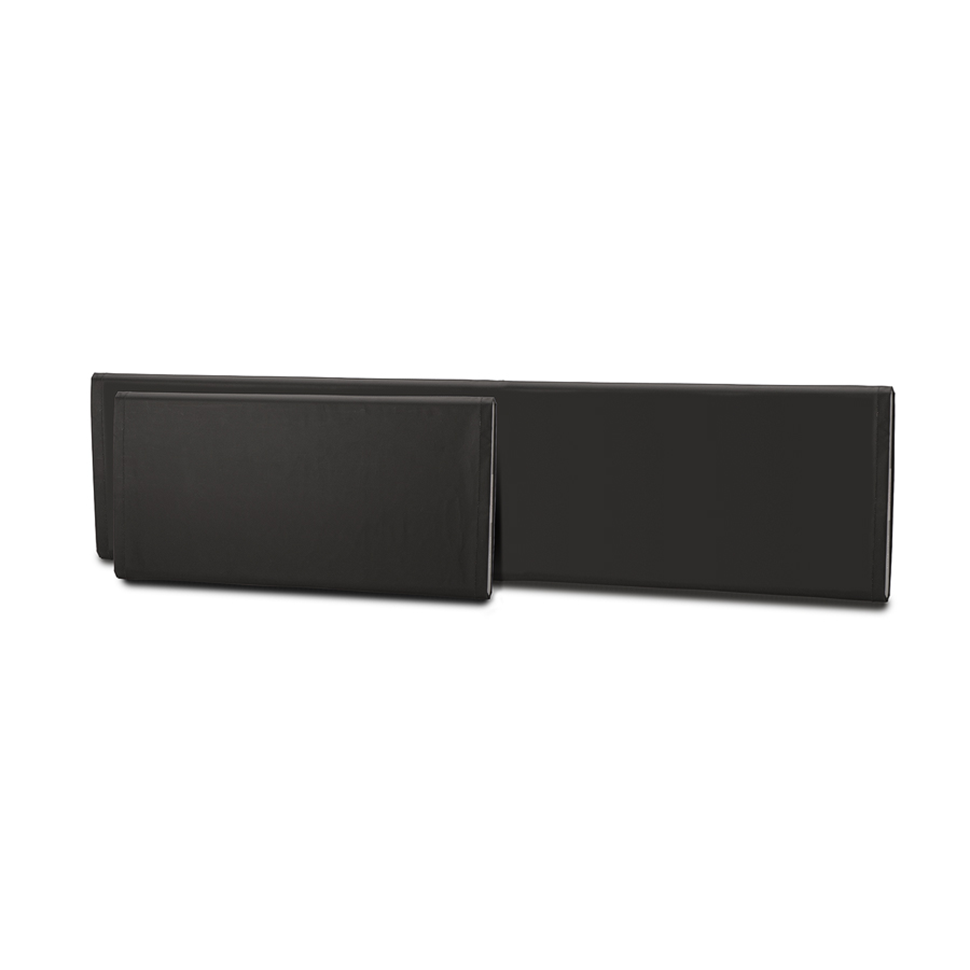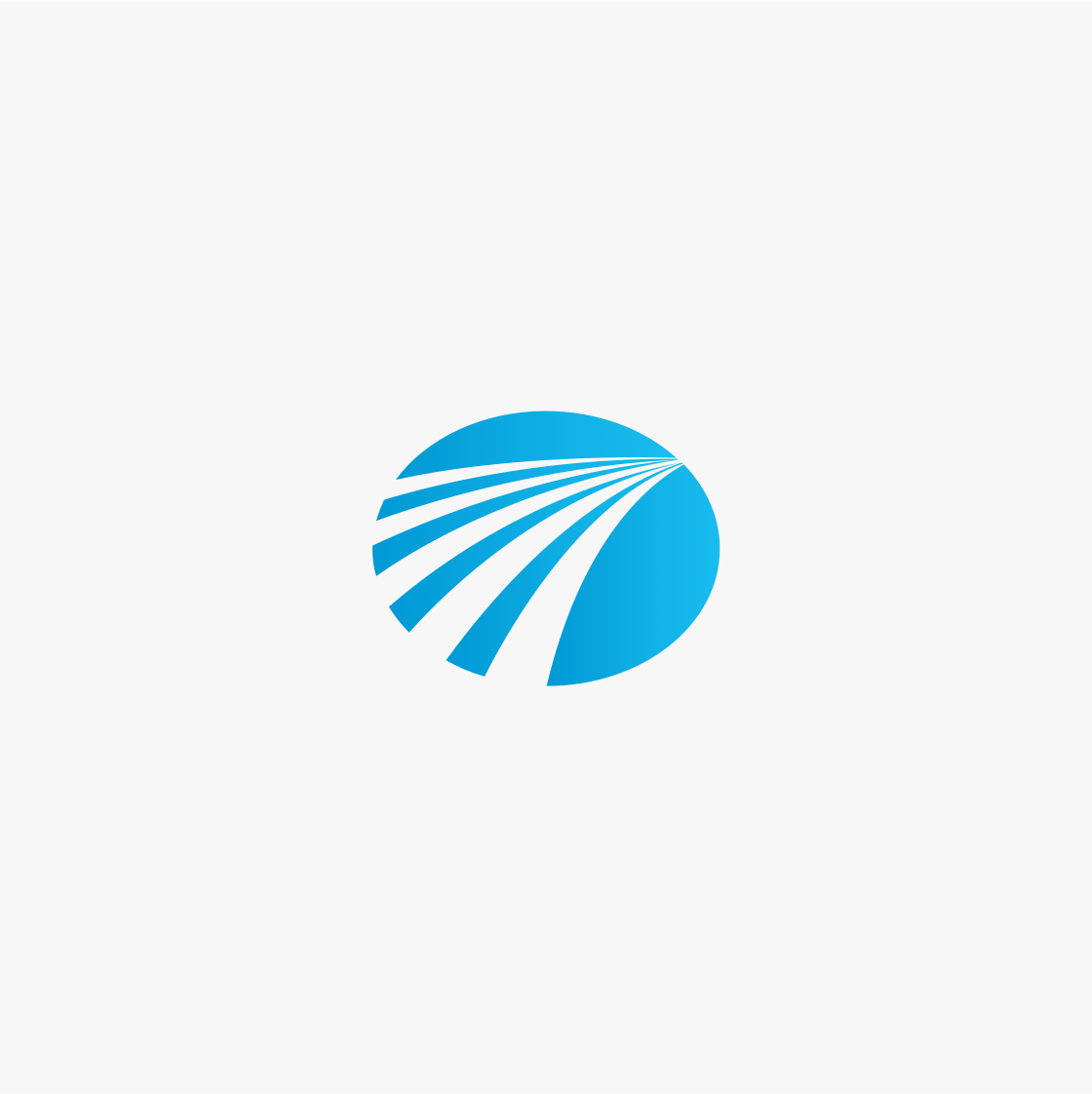 Part #902
Conductive Cover for 67" Transtrack™ (170cm)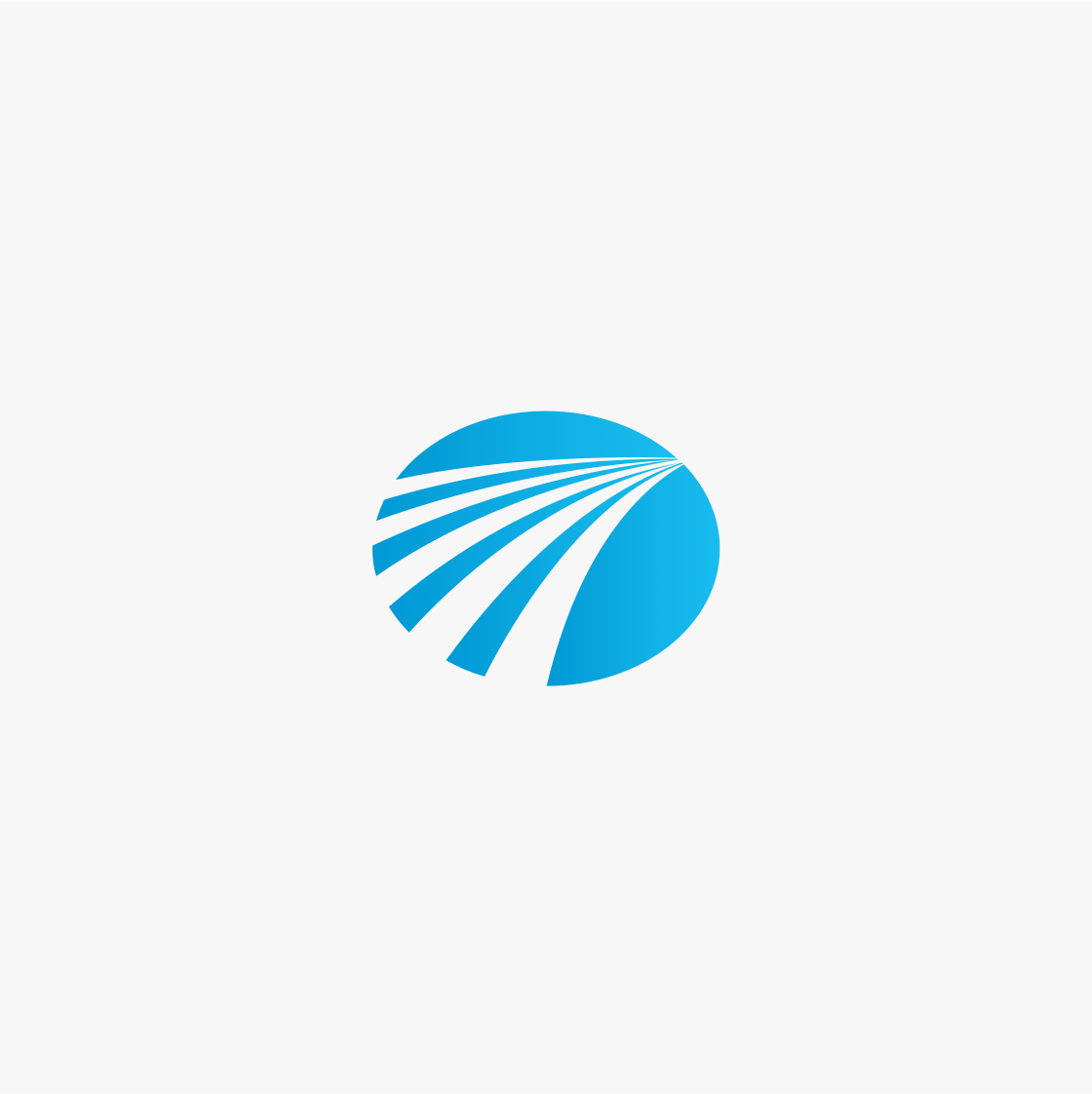 Part #903
Conductive Cover for 30" Halftrack™ (76cm)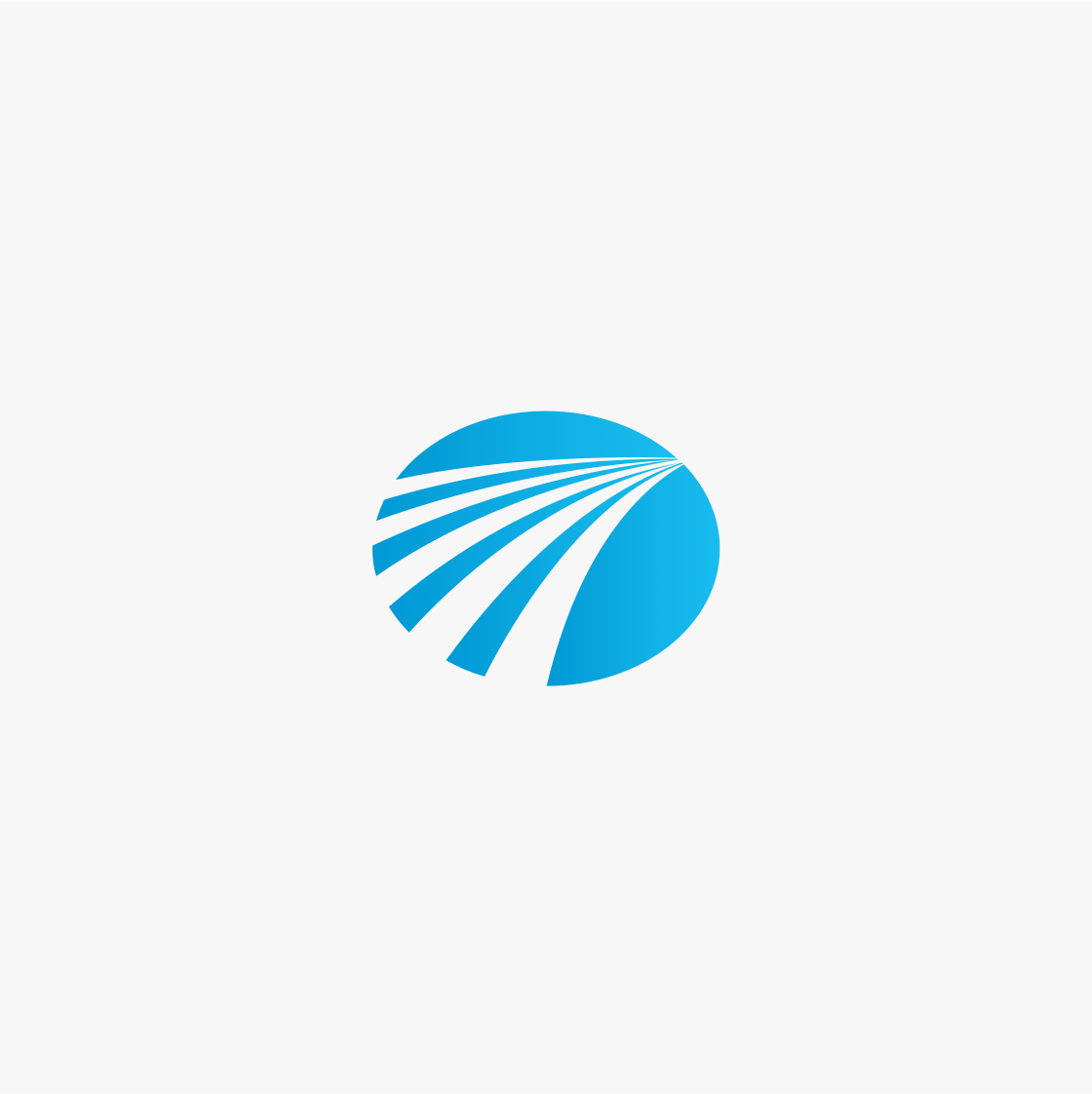 Part #904
Trackrack™
Designed to be mounted on a wall or door for convenient storage of one Halftrack or Transtrack.
Have questions? Ready to talk?
Find out how Mizuho OSI can help your
operating room to improve outcomes.