Insite® Surgery Table
PART #6844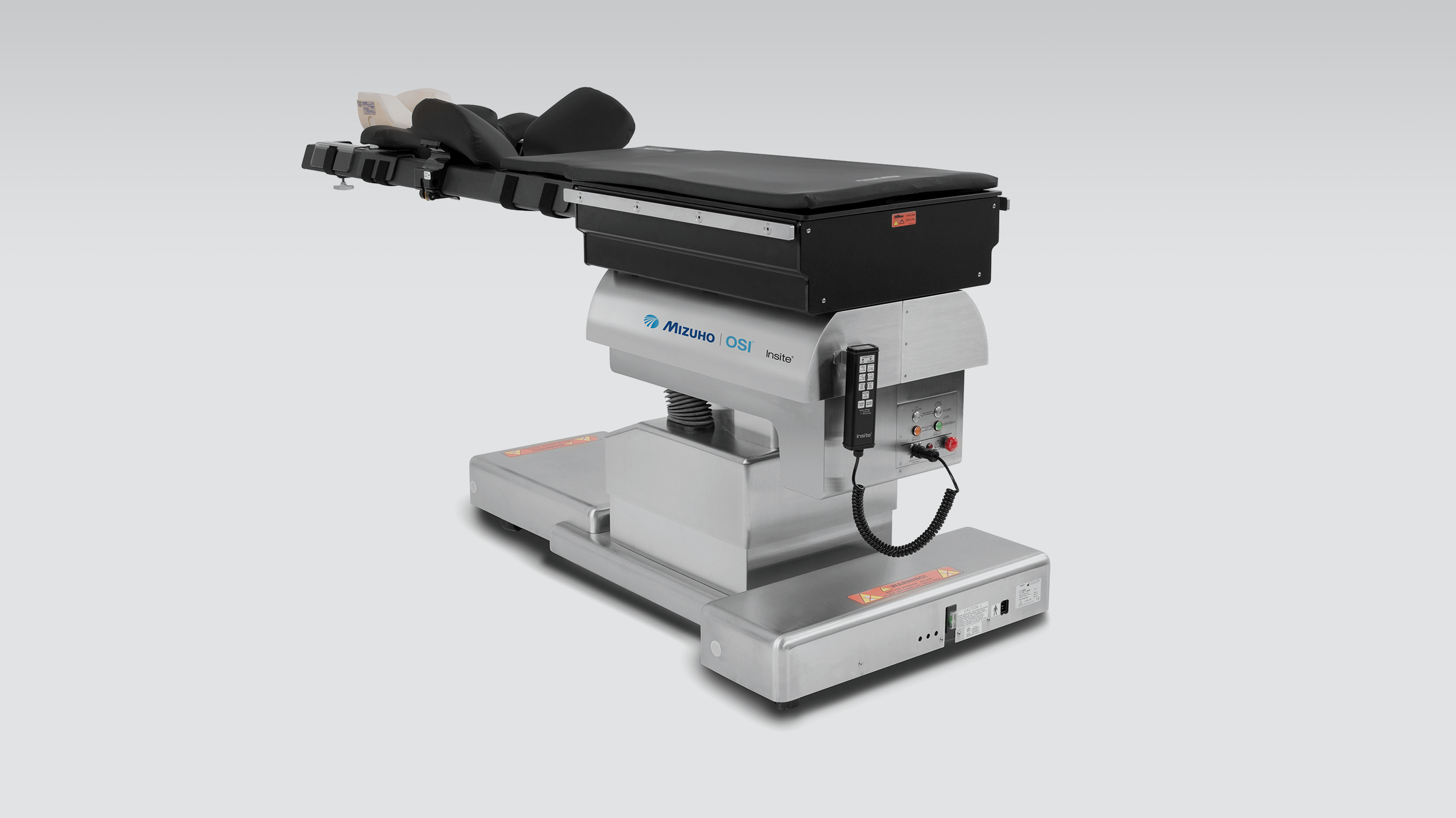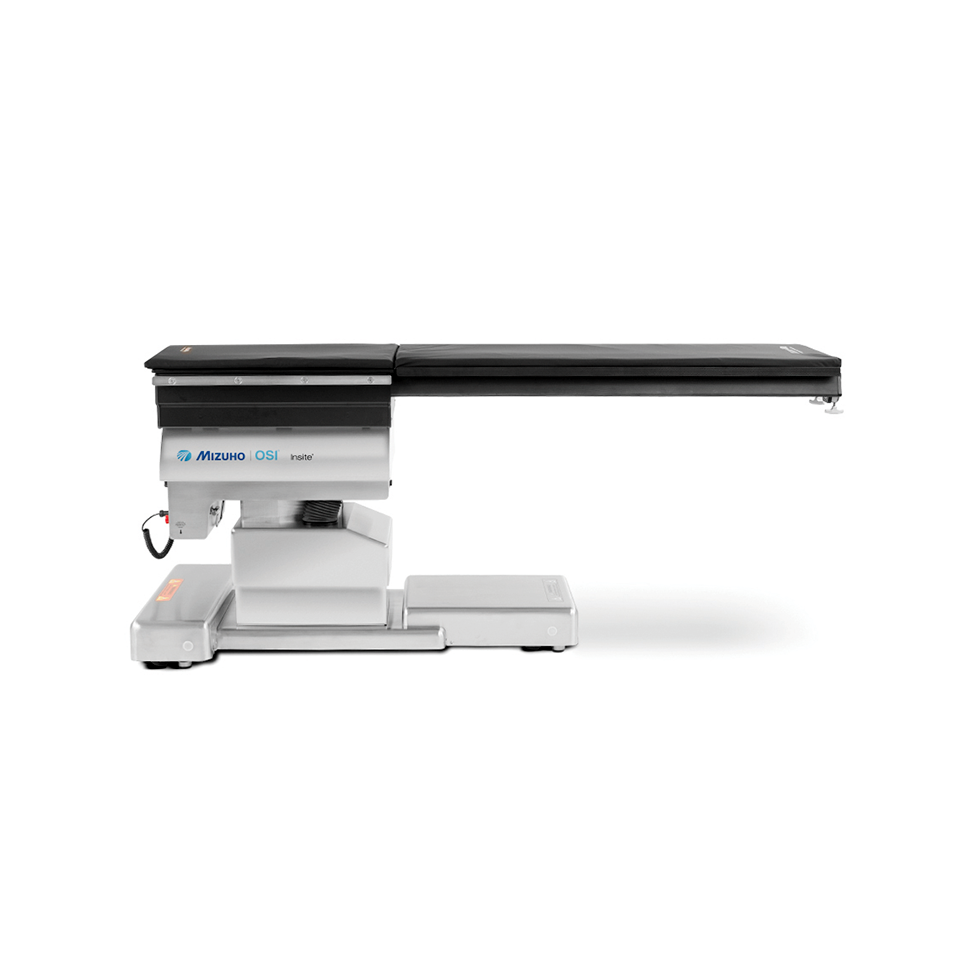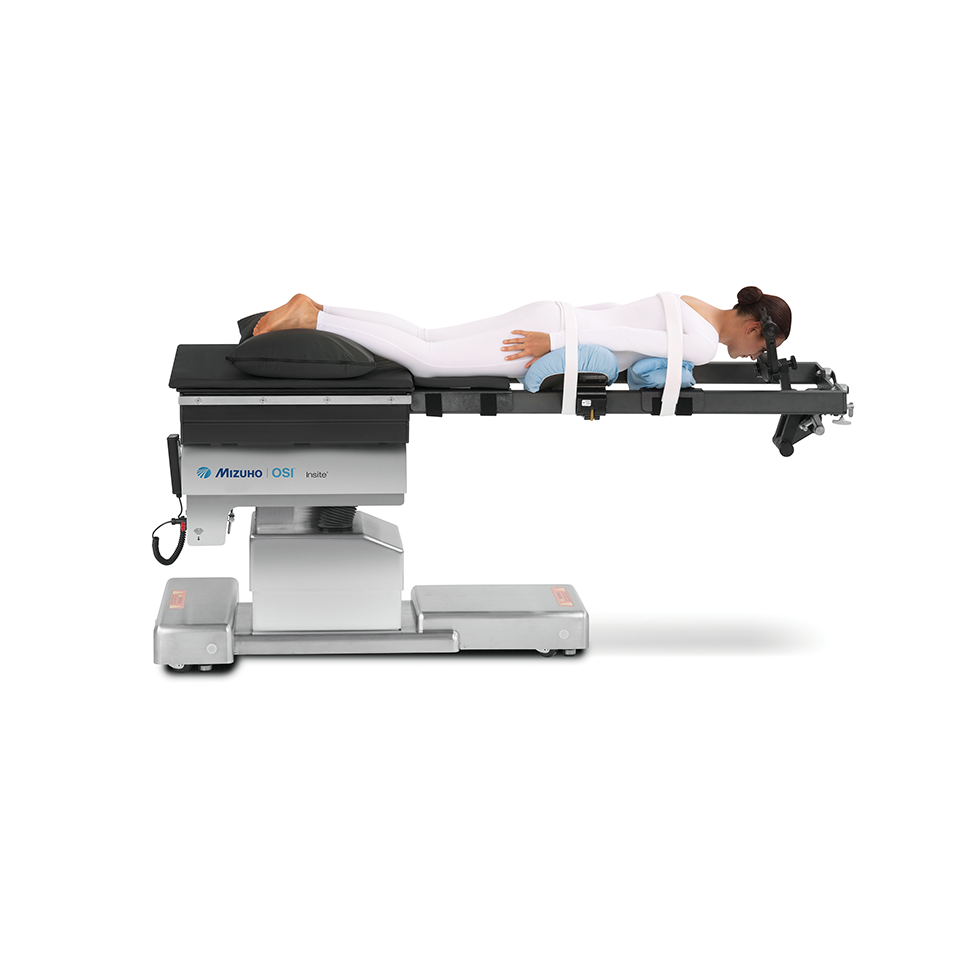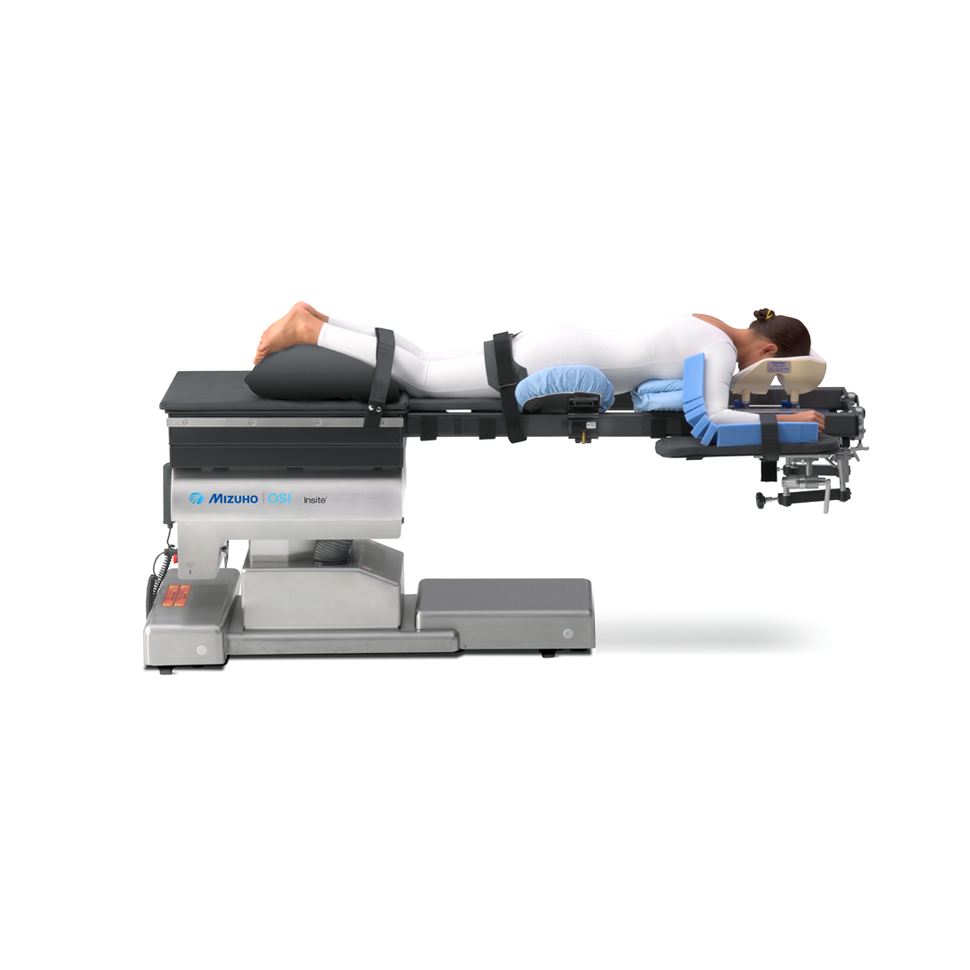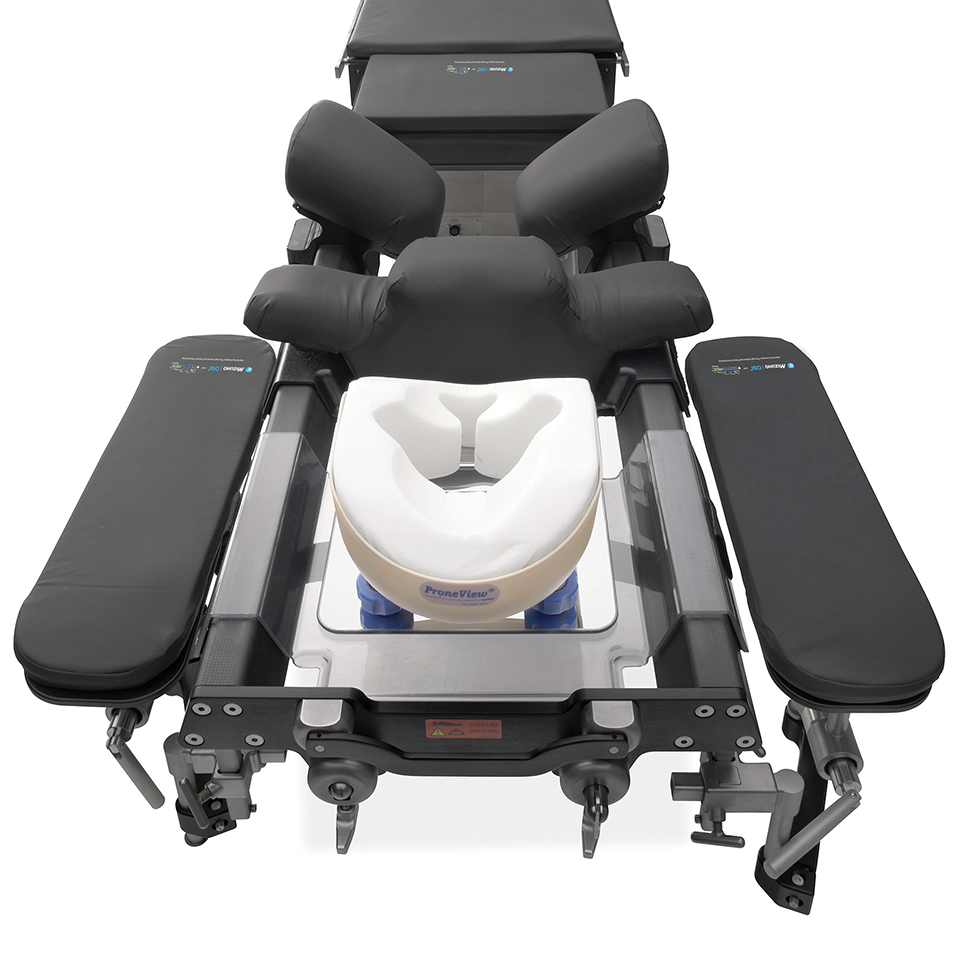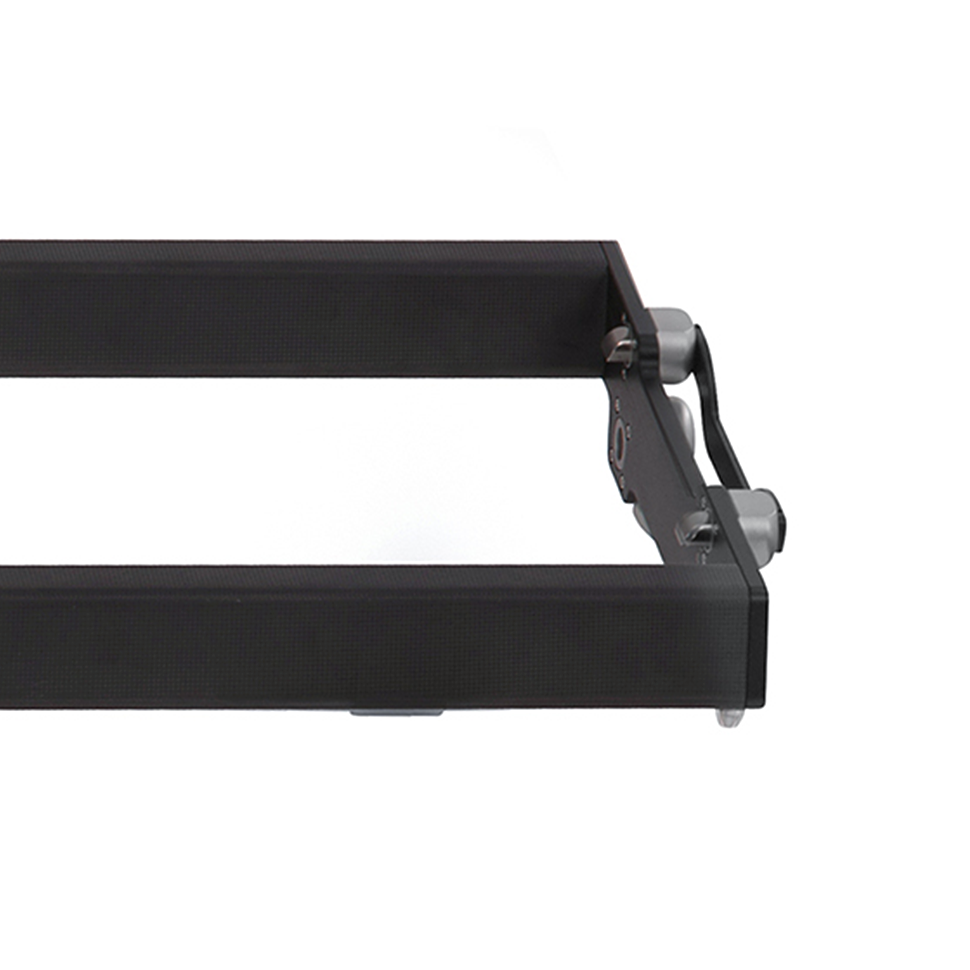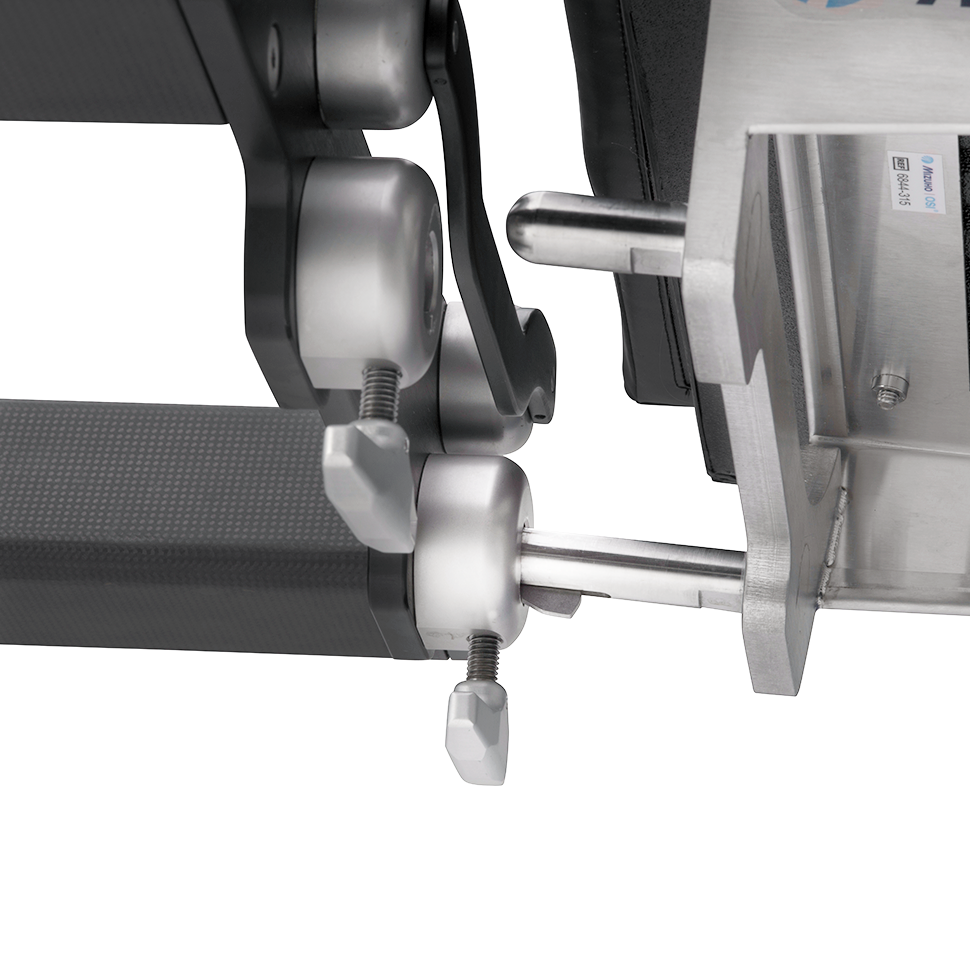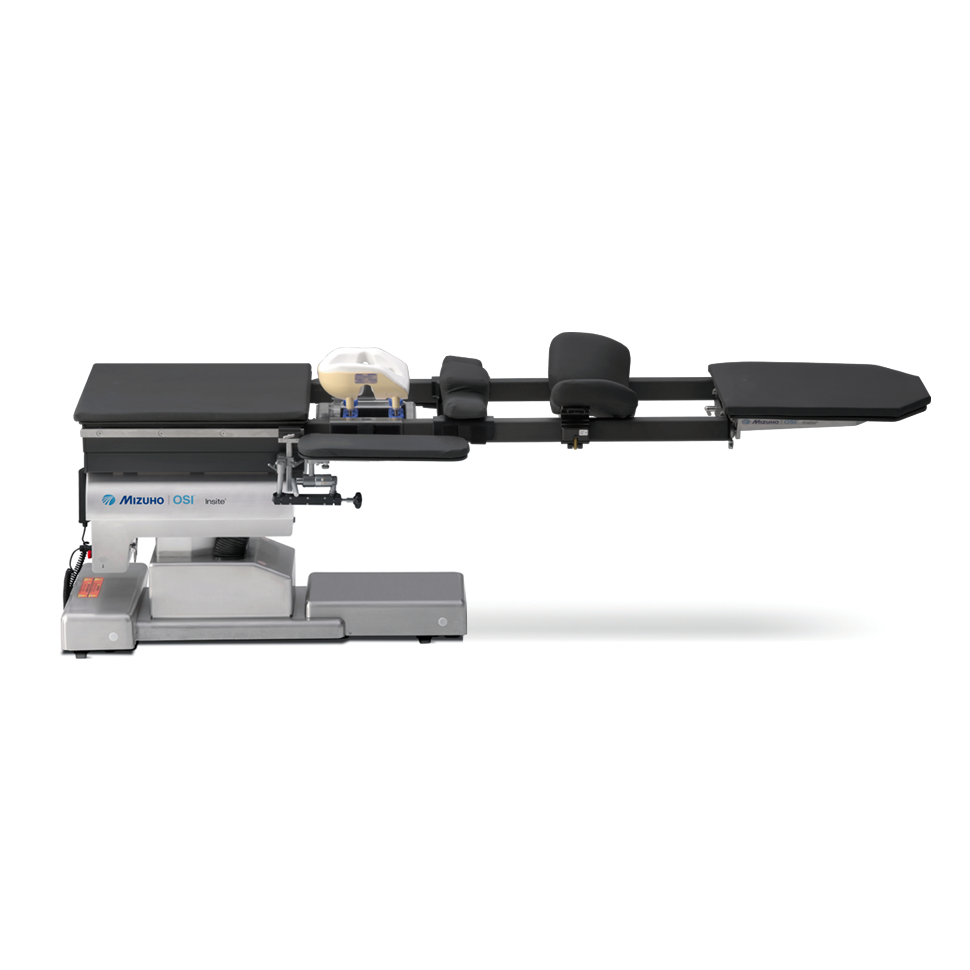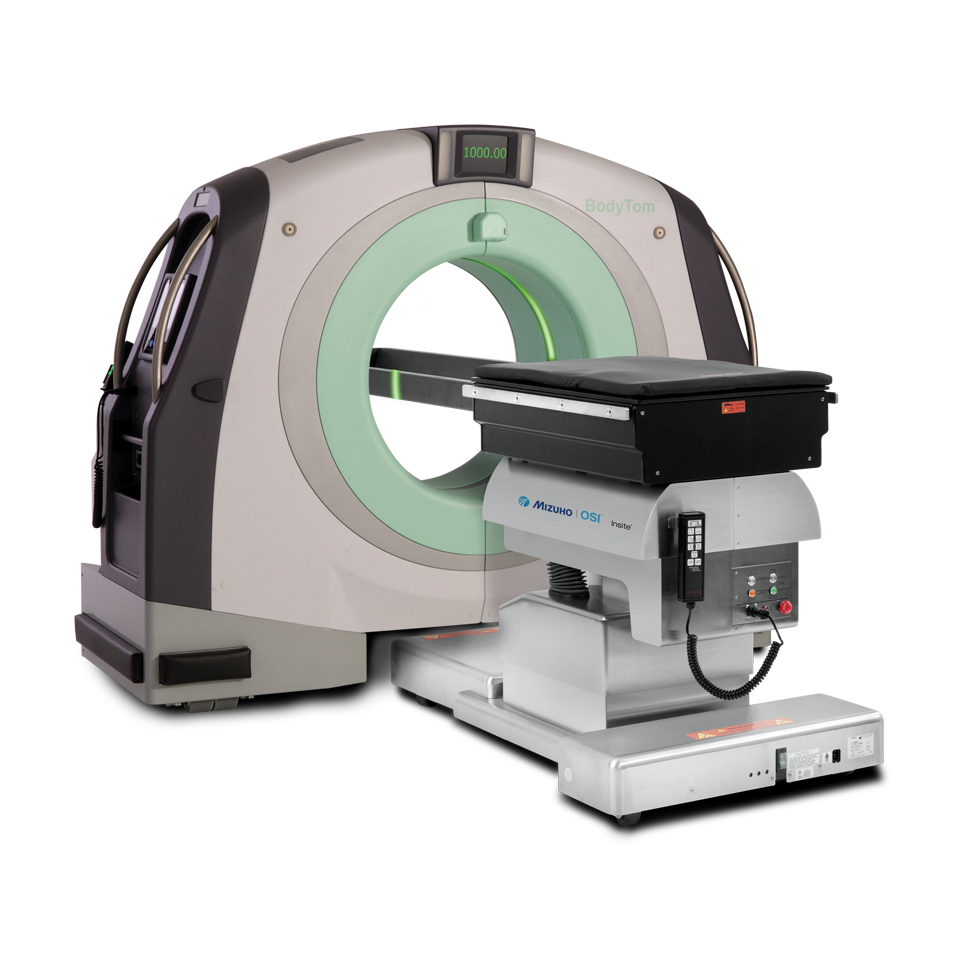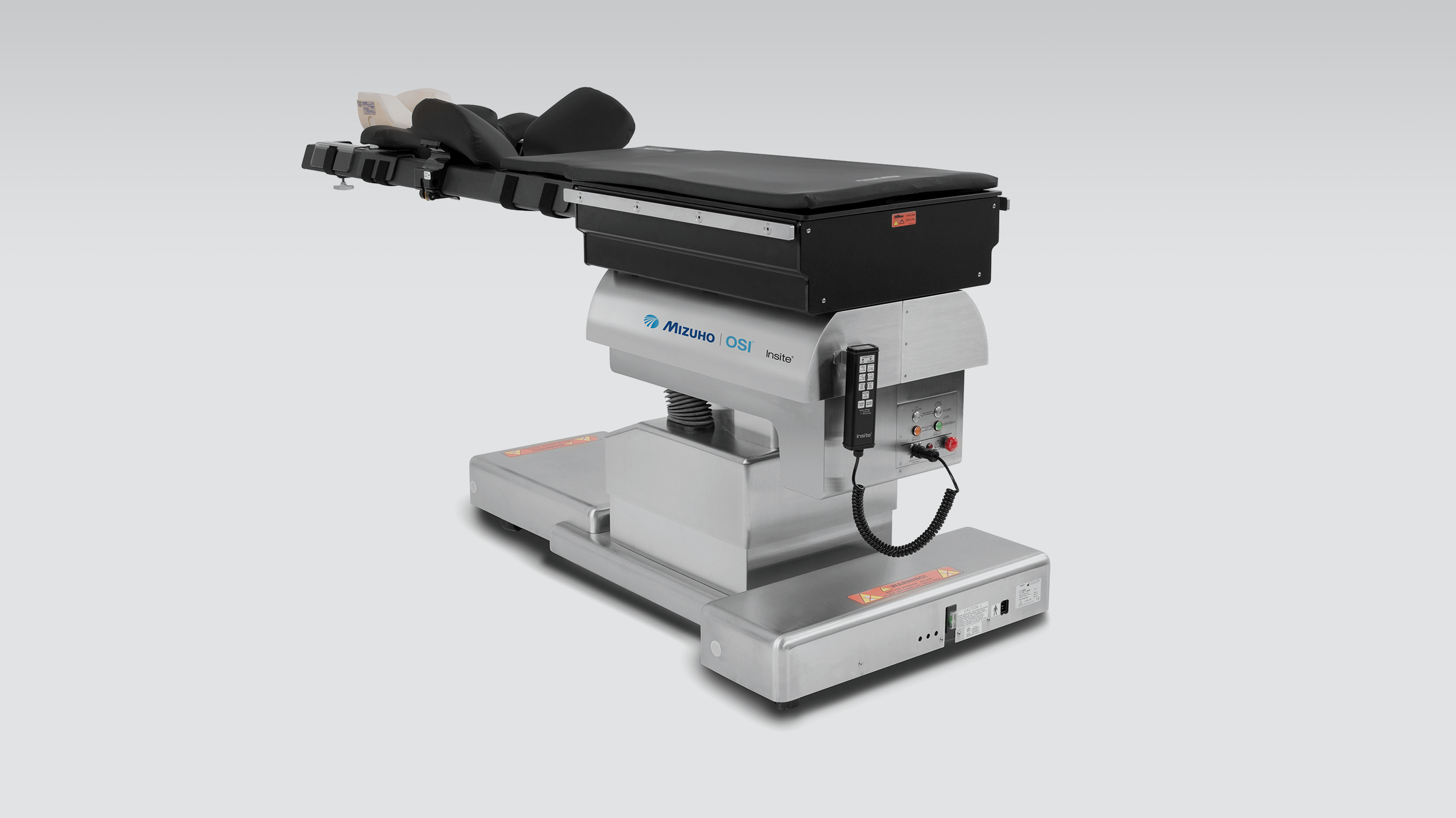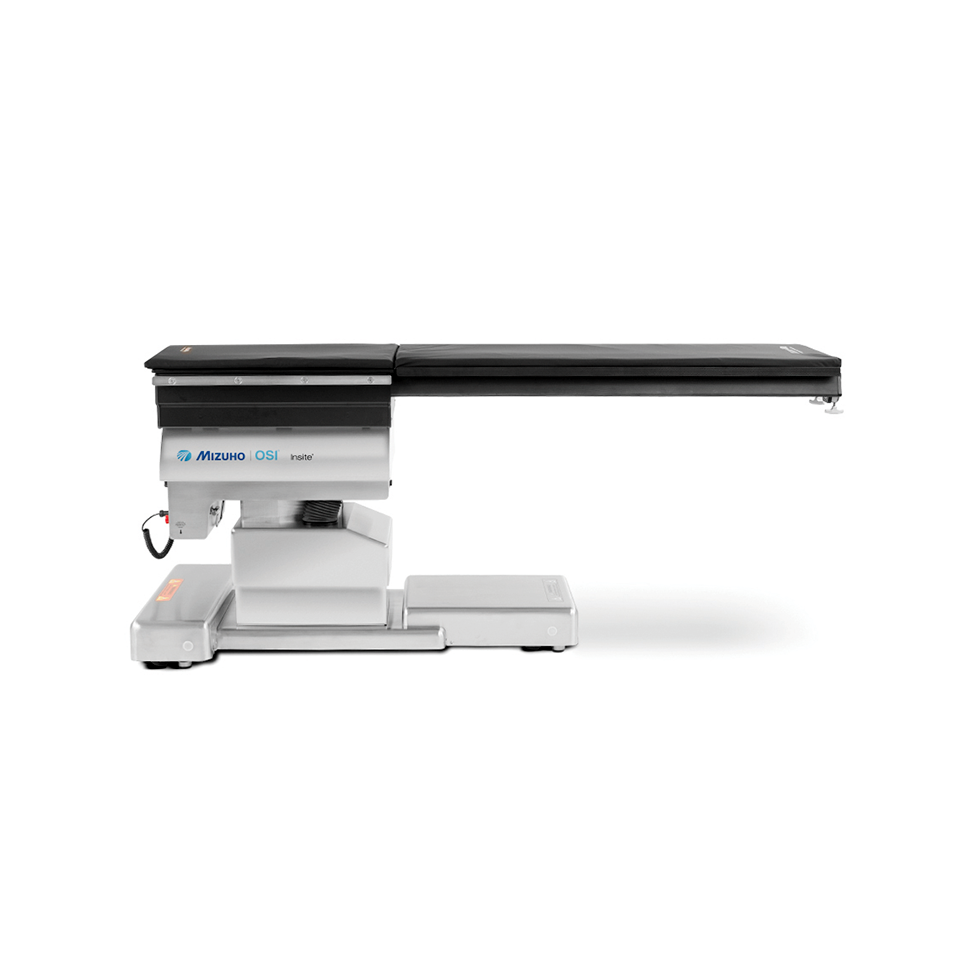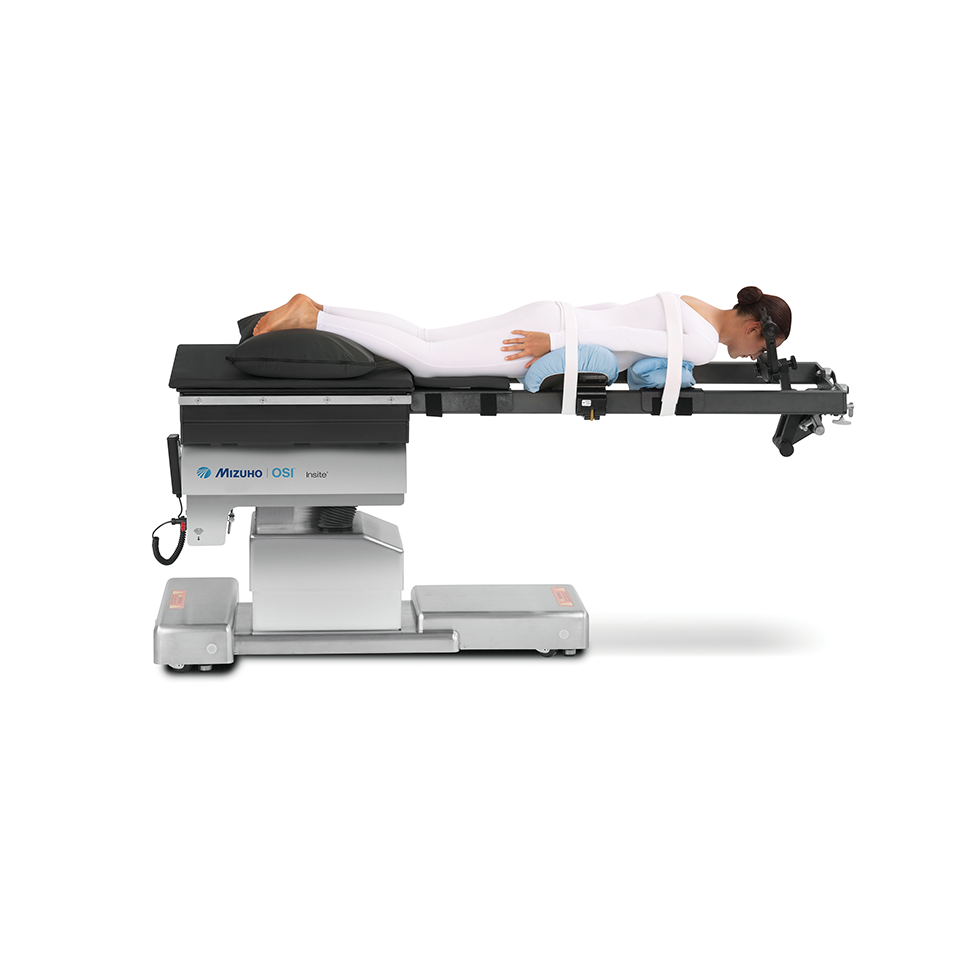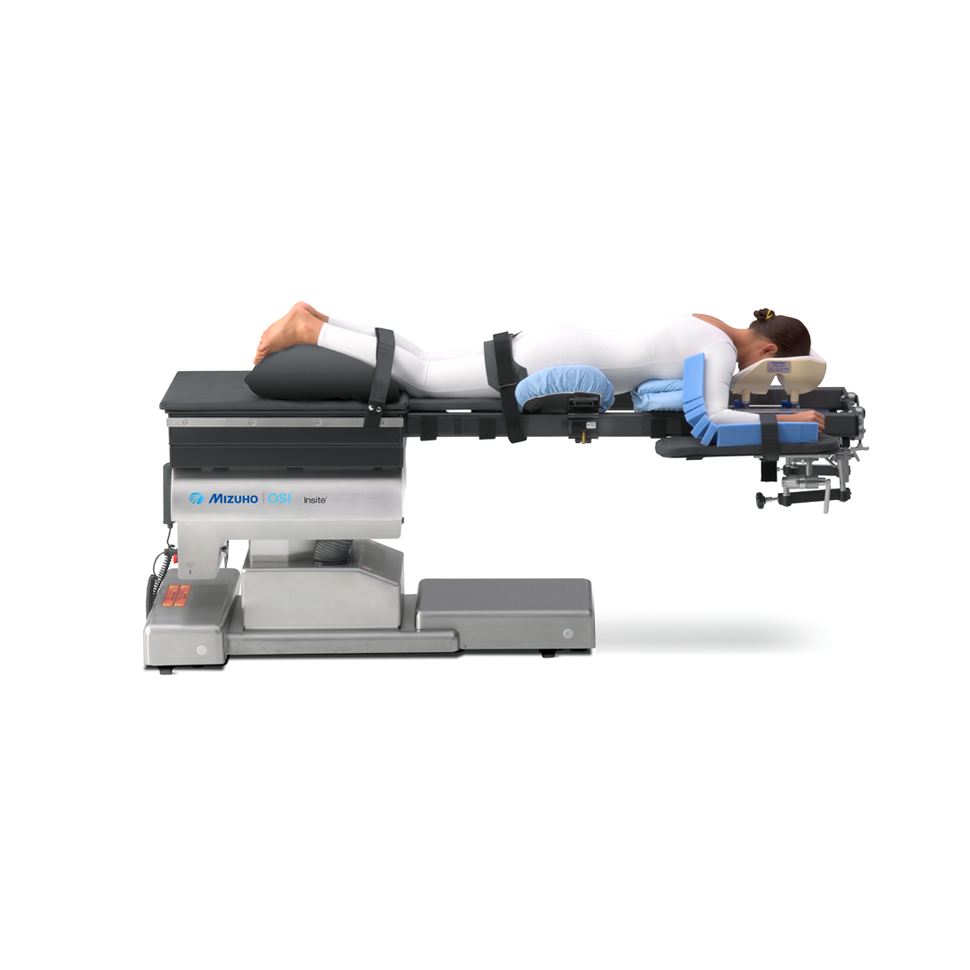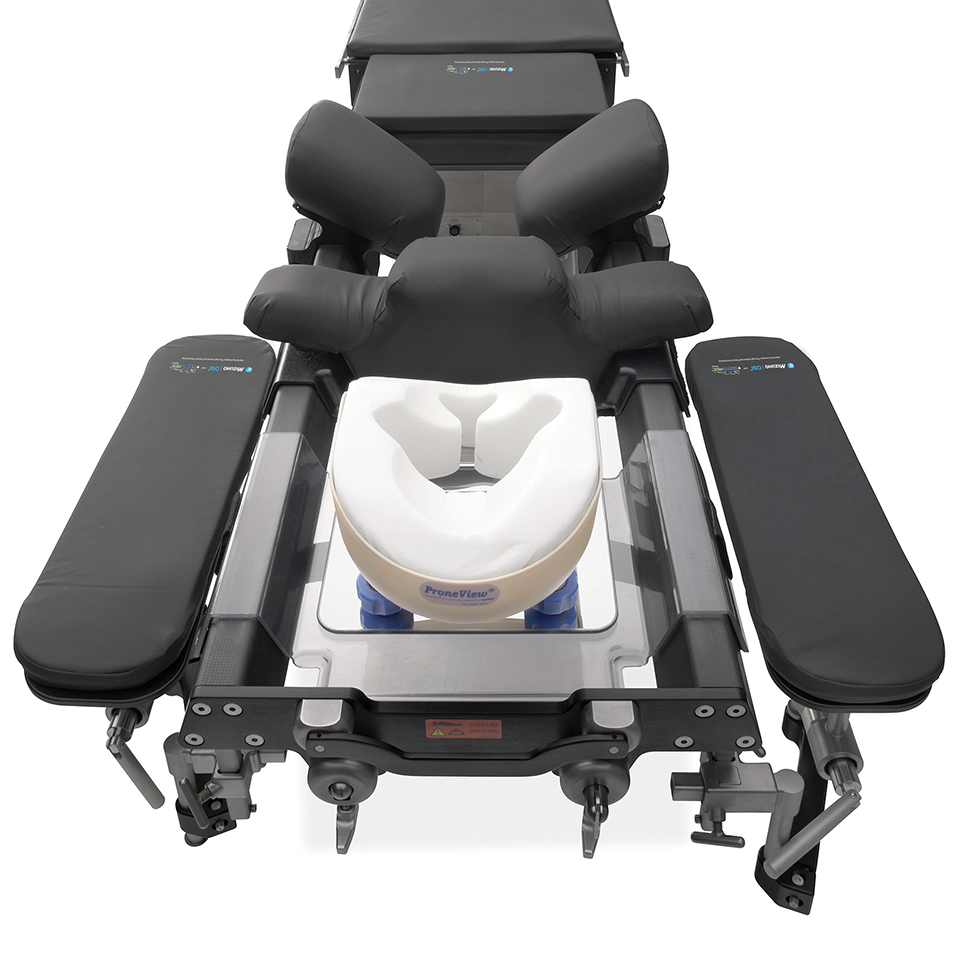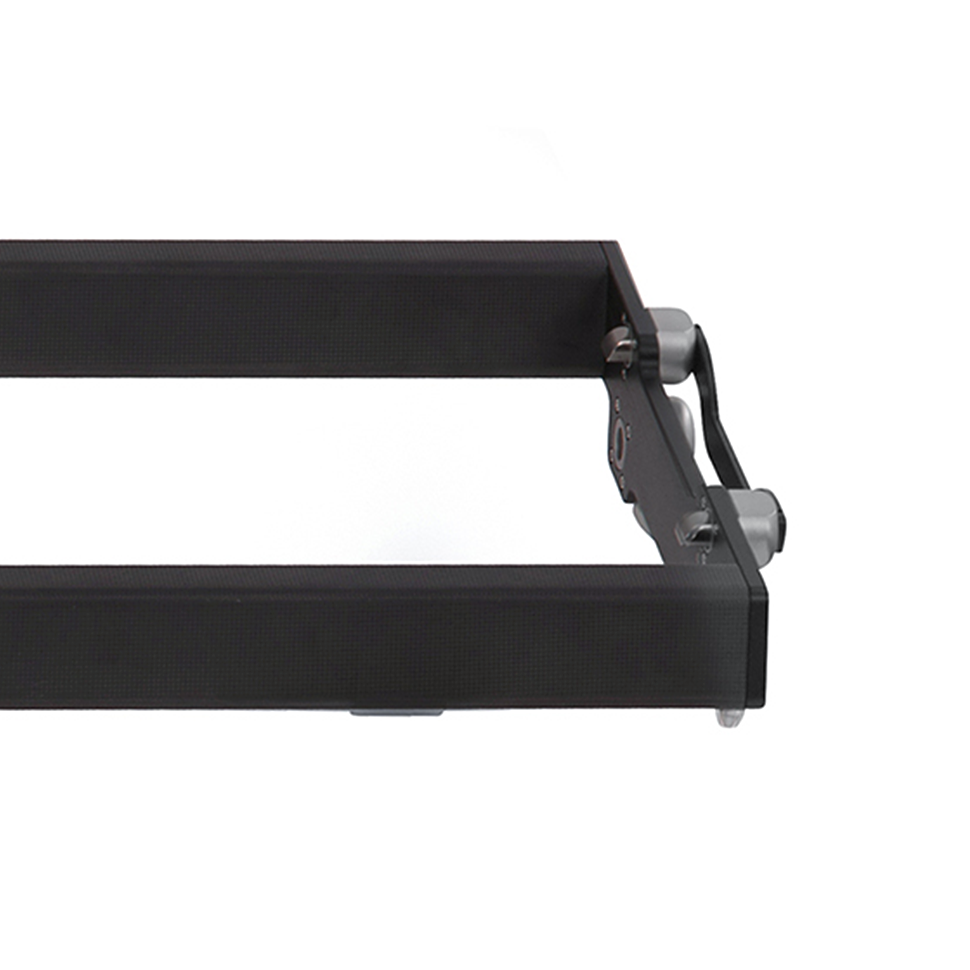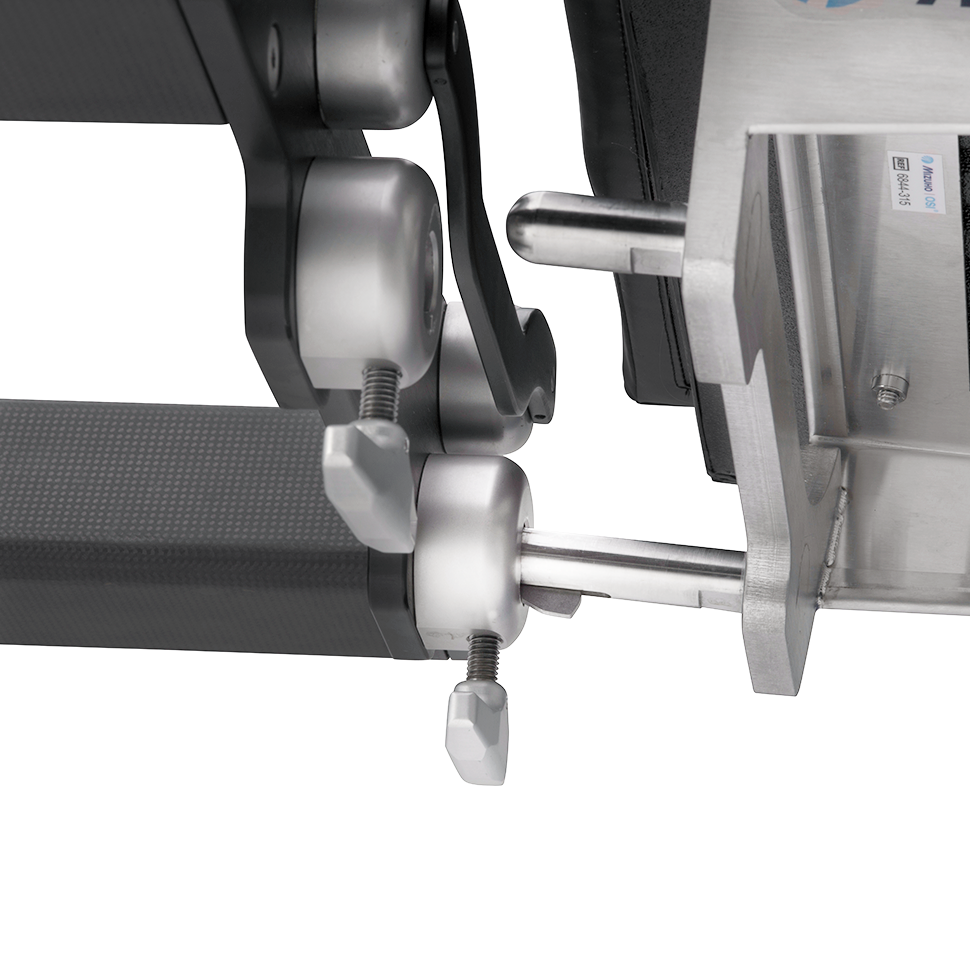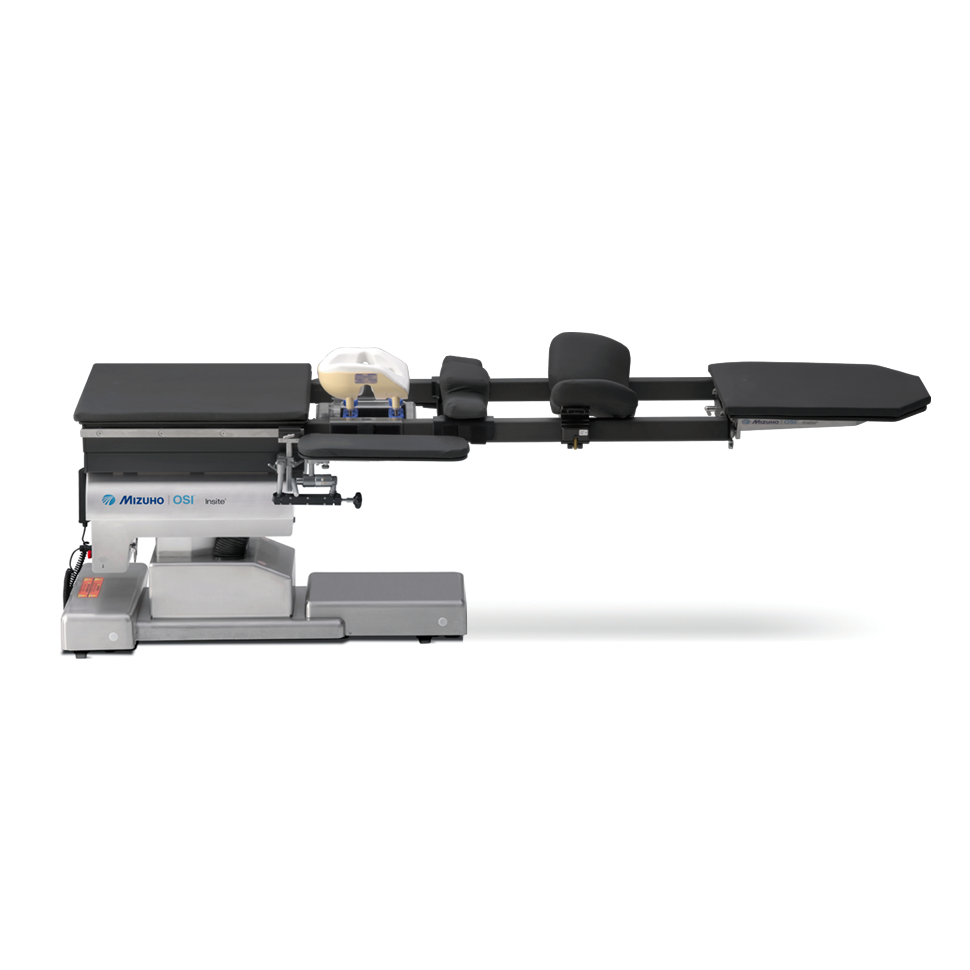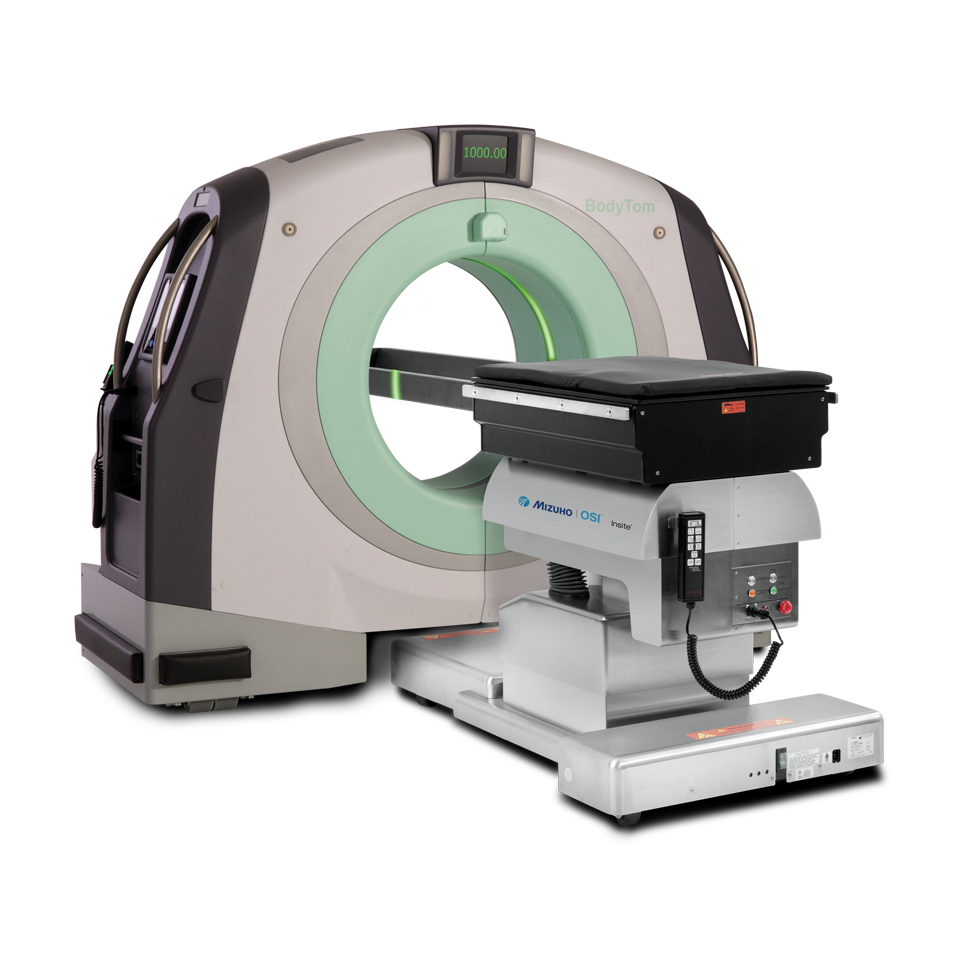 Insite® Surgery Table
PART #6844
A flexible and radiolucent cantilevered surgery table useful for many spine and imaging procedures. 
Contemporary imaging platform
The Insite Multi-Procedural Surgery Table offers a radiolucent, cantilevered frame designed to give surgeons better imaging access during many types of procedures, including those requiring total access to the spine. Easy-to-set up with a small OR footprint, Insite easily converts from an open frame spine platform to an imaging platform.
Product features
Unobstructed imaging up to 55" (140cm) no metal zone
Interfaces with the BodyTom®, a portable, full body, multi-slice CT scanner
Unrestricted O-arm® and C-arm access
Universal Side Rail Adaptor and Retractor Adaptor for mounting ancillary equipment
Rail Mounted I.V. Pole keeps the floor clear for easy access of imaging devices
Backlit hand pendant controls all table functions, including floor locks, height, lateral roll, Trendelenburg/ reverse Trendelenburg and return to level
Tempur-Pedic® pad technology incorporated into all patient surfaces
ProneView® Protective Helmet System offers head and eye protection for the prone patient
Cervical mounting device for cranial stabilization options
Self-compensating power floor locks
Low-profile base with stainless steel shroud
AC or battery-operated
Emergency stop
Emergency floor lock override system
Standard OR accessory rails on pedestal end
Positioning capabilities
Patient head orientation can be at the cantilever or the pedestal end
BodyTom® is a registered trademark of NeuroLogica Corp.; O-arm® is a registered trademark of Medtronic, Inc.
Common procedures
Laminectomies
Decompressions
Spinal fusions
Osteotomies
Posterior cervical
Surgical correction of deformities
Vascular surgery
Joint imaging
Pain management
Warranty
We guarantee all our products for a period of one year from the date of shipment from Mizuho OSI for defects in material and workmanship with the exception of products which are misused, altered or damaged.
Patents
US 8,397,323

US 9,713,562

US 1

0,888,481
Product specifications
| | |
| --- | --- |
| Total table length | 90" (229cm) |
| Table top length | 85" (216cm) |
| Pedestal top width | 21" (53cm) |
| Pedestal top length | 30" (76cm) |
| Imaging area length | 55" (140cm) |
| Imaging area width | 21" (53cm) |
| Height range | 32–42" (81–107cm) |
| Trendelenburg / Reverse Trendelenburg | 15° |
| Lateral roll (tilt) | ± 20° |
| Patient weight capacity | 450lbs (205kg) |
Standard components
Hand Pendant
Patient Safety Straps (2)
Insite ProneView Patient Care Kit (3/case)
Power Cord
Table Storage Cover
Prone positioning
ProneView Protective Helmet System
Face Plate
Tempur-Pedic Medical Chest Pad
Contoured Tempur-Pedic Medical Hip Pads (1 pair)
Arm Board Mounting Bracket
5-Way Articulating Arm Boards (2)
Pedestal End Arm Board Mounting Brackets (2)
Leg board with Tempur-Pedic Medical Pad, 1" (2.5cm)
Retractor Adaptor, prone frame
Buttocks Strap
Cervical Mount, Coupler II Main Assembly
Supine positioning
Supine Top, 1" (2.5cm) Tempur-Pedic Medical Pad
Universal Side Rail Adaptor, Supine Top (2)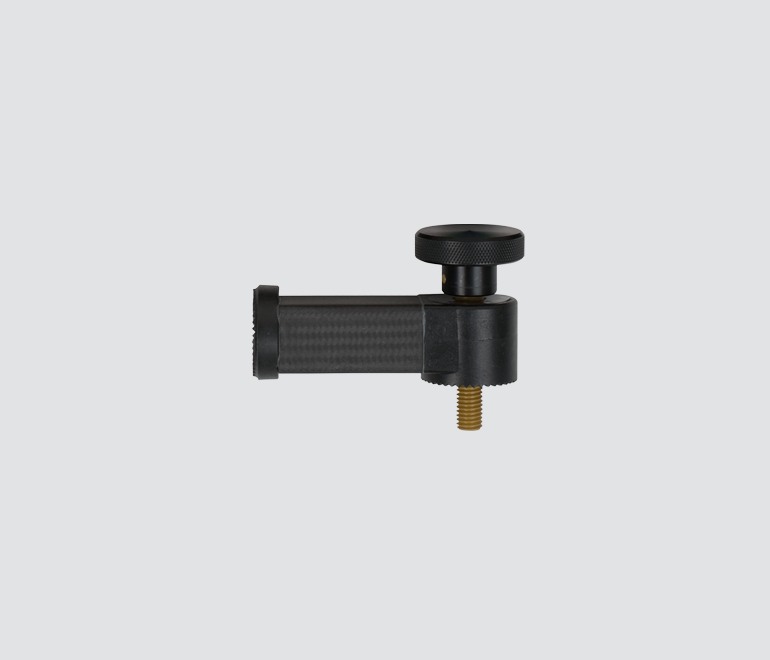 Part #5873-300
DORO® Radiolucent Adaptor for the Coupler II
DORO® is a registered trademark of pro med instruments GmbH.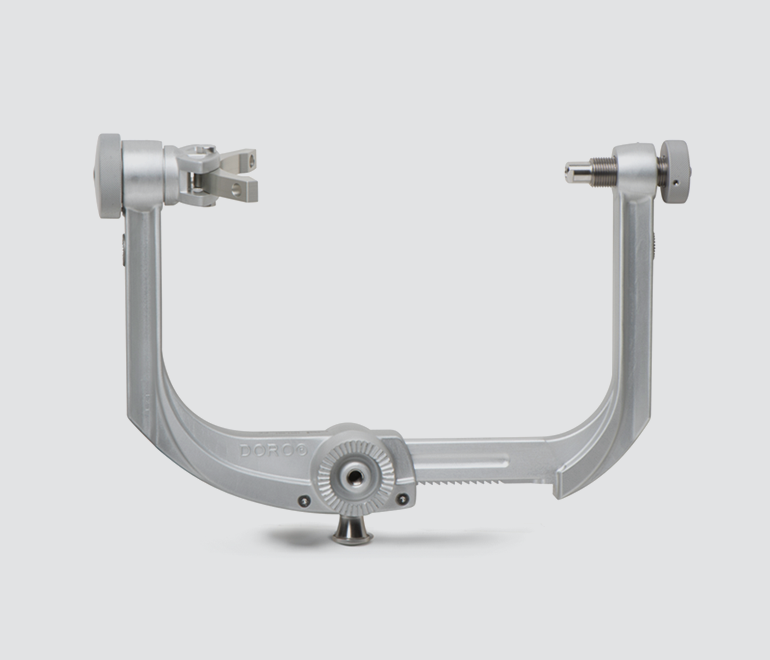 Part #6910-1001
DORO® QR3 Aluminum Skull Clamp
DORO® is a registered trademark of pro med instruments GmbH.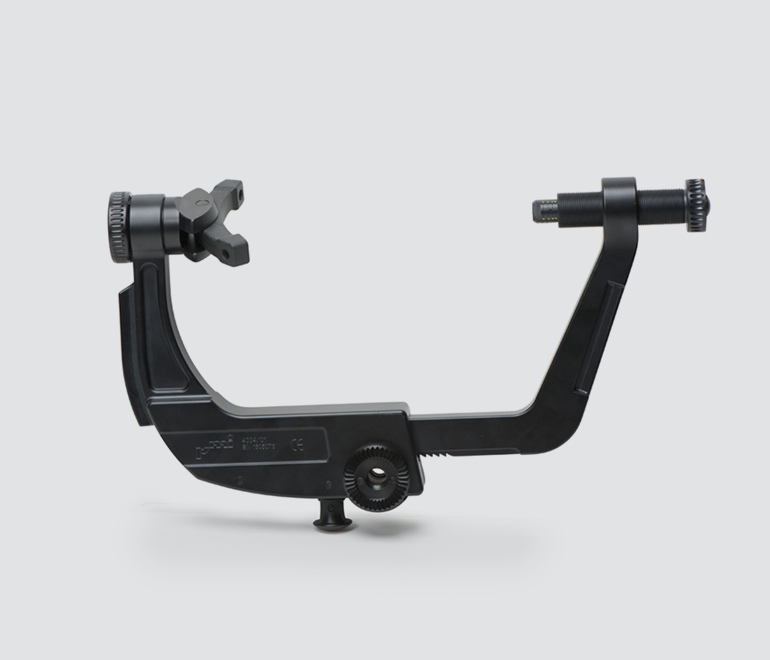 Part #6910-4004
DORO® Radiolucent Skull Clamp
DORO® is a registered trademark of pro med instruments GmbH. 
Part #6900-23
Rail Mounted IV Pole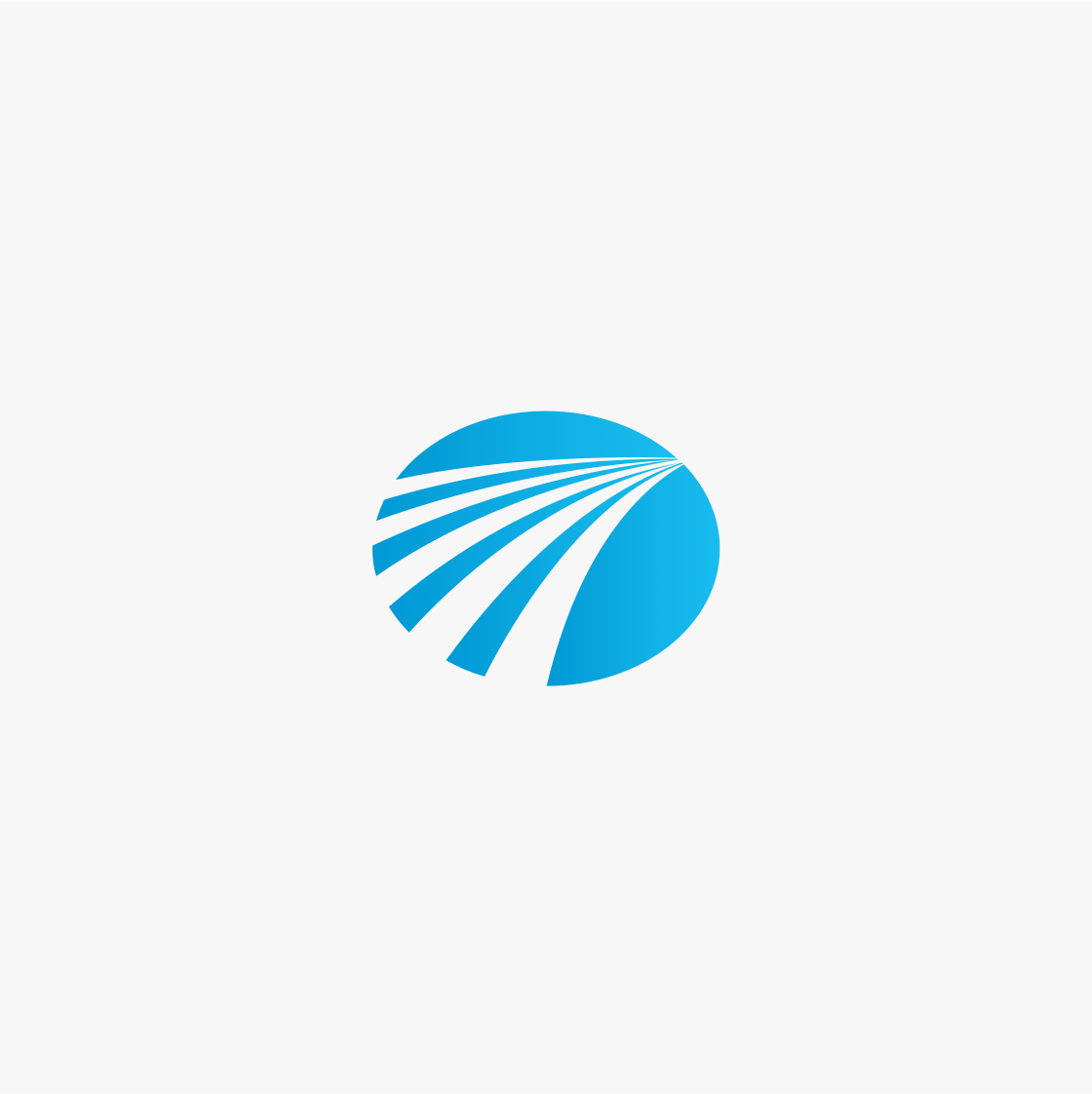 Part #6844-30
Insite Table Cover
Have questions? Ready to talk?
Find out how Mizuho OSI can help your
operating room to improve outcomes.