The streamlined Hana table, built for ASCs
When it comes to building a successful ambulatory surgical center (ASC), consistency is key. The Hana SC is a streamlined alternative to our acclaimed Hana Orthopedic Surgery Table, enabling surgeons to perform hip arthroscopy and anterior hip surgeries with the same, unobstructed access you've experienced in a hospital setting. As more patients request the anterior approach to total hip replacements (AATHA) and hip arthroscopy, the Hana SC is quickly becoming an essential tool to help ASCs meet demand. 
Designed exclusively for ASCs, the Hana SC can be set up quickly and stored easily, saving your team valuable time and space. With a streamlined workflow, you'll be positioned to increase the volume of orthopedic procedures in your ASC. 
Product features
Radiolucent lift-assist leg spars 
Independently position and articulate the patient's legs

 

Enables abduction, adduction, hyperextension, and flexion of the lower extremities

 

Carbon fiber construct allows unrestricted C-arm access for intraoperative anterior/posterior, lateral and oblique fluoroscopic views

 

Lift-assisted spars lighten the load on OR staff

 
Fine and gross traction adjustments for full joint distraction 
Femur hook with power lift
Unique femur hook design enhances exposure

 

Foot-pedal activated power lift, controlled by surgeon

 
Pressure equalization pads with Tempur-Pedic® 
Equalizes pressure load on patient during surgery for safety and comfort

 

Contours to patient anatomy with support

 
Positioning capabilities
         SUPINE
Warranty
We guarantee our products for a period of one year from the date of shipment from Mizuho OSI for defects in material and workmanship with the exception of products which are misused, altered or damaged.
Product specifications
Table top length
48.5" (123 cm)
Table length with spars
124" (315 cm)
Table base width
36" (91 cm)
Table top width
21.5"(55 cm) at Head-End
10" (25 cm) toward Foot-End
5 in. (13 cm) at Perineal Post
Table top height range
30-50" (76-127 cm)
Leg spar articulation
28º degrees up (10º Degrees with Lift Assist Support)
35º degrees down
20º degrees adduction
45º degrees abduction
Lateral tilt
12º degrees
Trendelenburg
12º degrees
Reverse Trendelenburg
12º degrees
Patient weight capacity
450lbs (204kg)
Standard components
Hana Table Base
Hana Lift-assisted Leg Spars, left/right
Hana Hand Pendant
Femoral Hook Support (1)
Femur Lift Extension (1)
Classic Femoral Hooks, left/right
Femur Lift Assembly, left/right
Hana Femur Lift Foot Pedal
Adult Perineal Post
Large Diameter Perineal Post 6″ (15.2 cm)
Large Diameter Perineal Post Cover (12 per case)
Large Traction Boot, pair and liners
Small Traction Boot, pair and liners
Traction Hook Extender (2)
Hana Arm Board (2)
Femur Lift Emergency Crank Handle
Hana Patient Care Kit (3 per case)
Patient Safety Strap, 90″ (229 cm)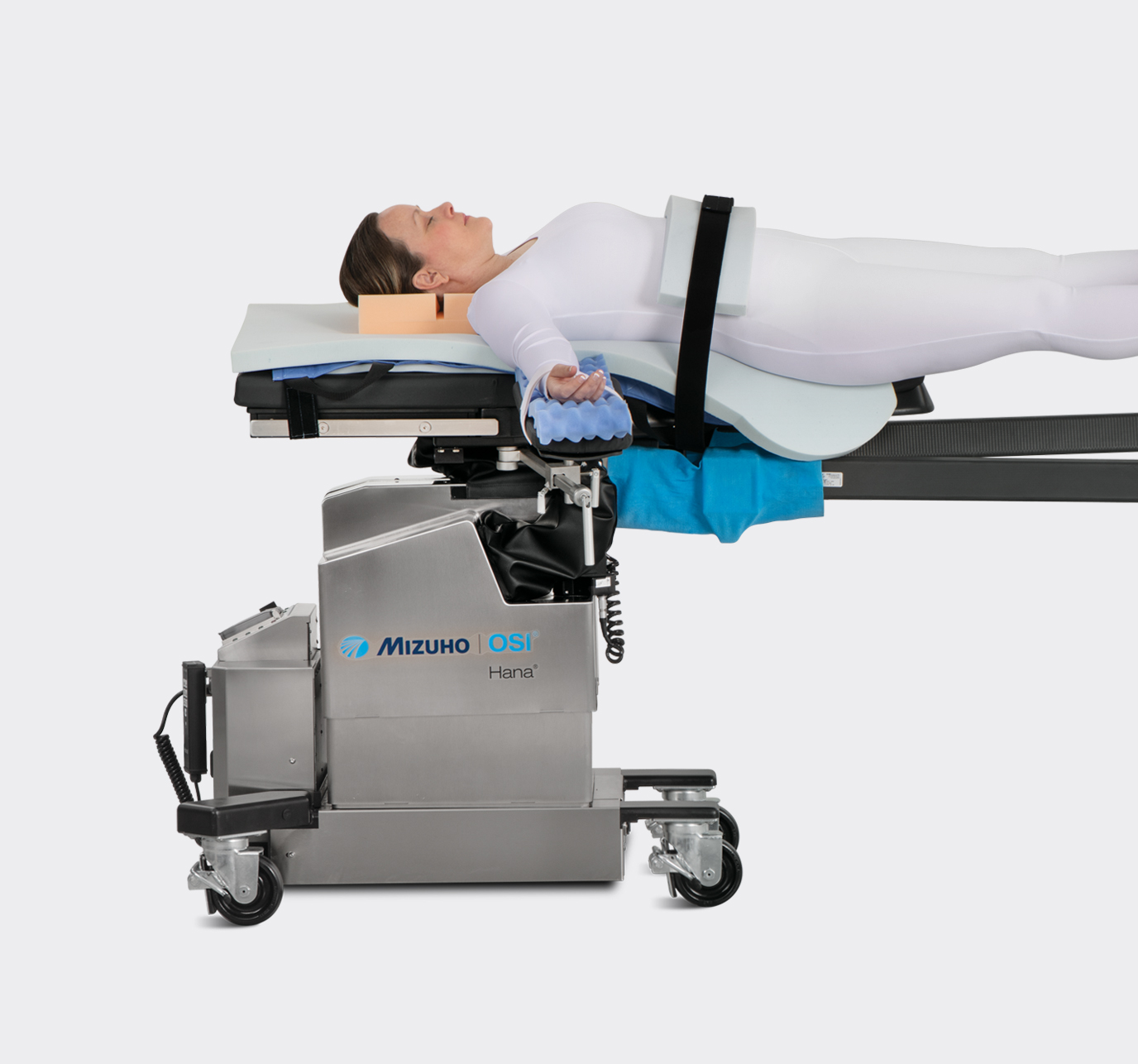 Hana Distraction Pad
Improve hip preservation surgery by promoting advanced post-free techniques.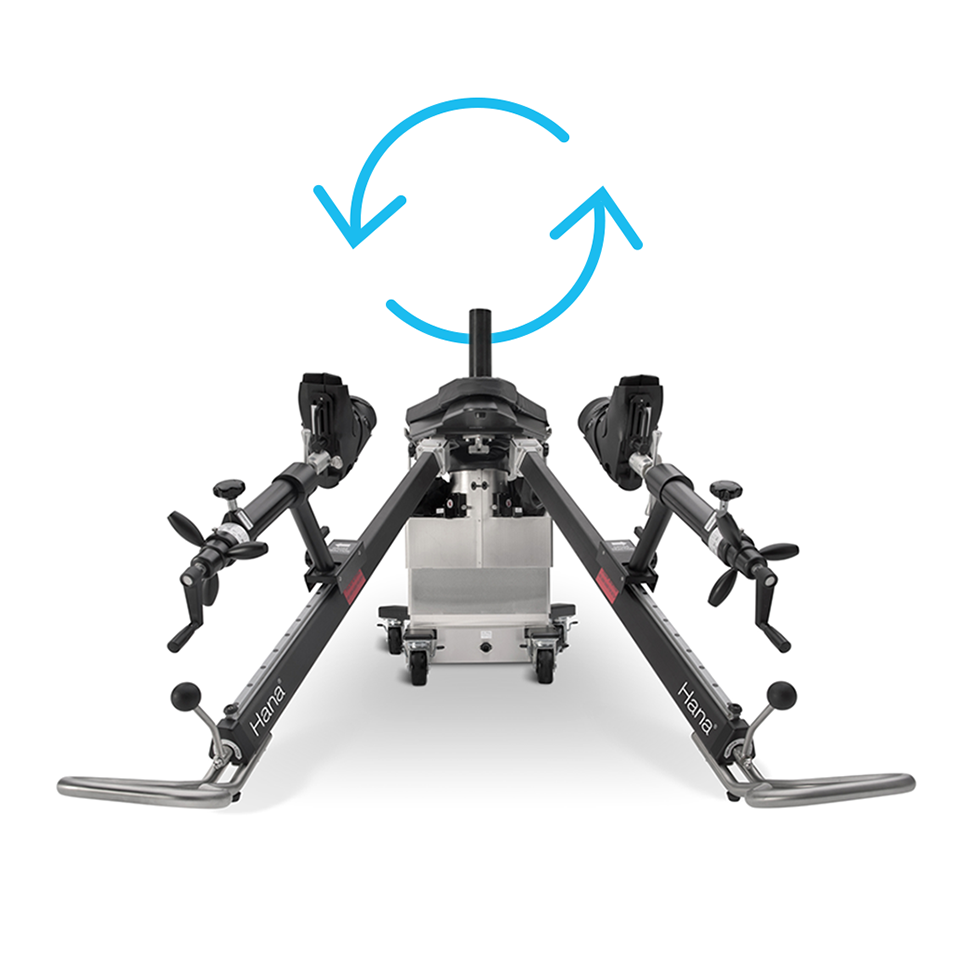 Hana SC Smart Start Buy Back Program
Love it or return it. This new program offers low monthly payments and flexible cancellation terms. It's a low-risk way to try our revolutionary hip arthroscopy and arthroplasty table.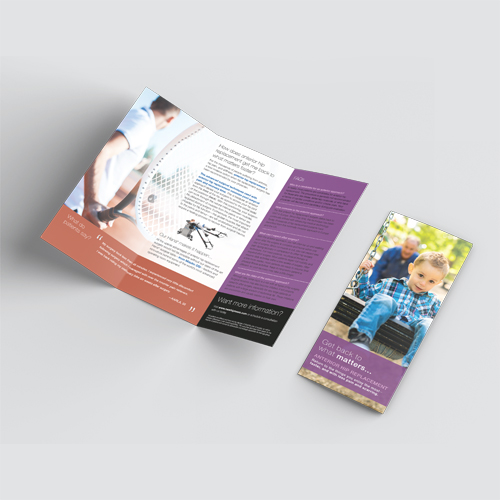 Patient Marketing Kit for Hip Replacements
Nearly 90 customizable templates to promote your anterior hip replacement procedures to your patients.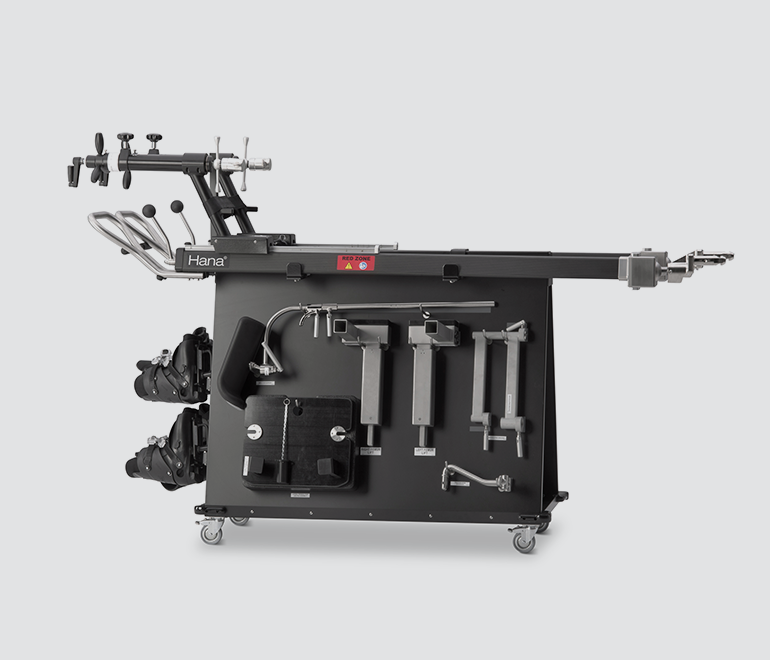 Part #6875-500
Hana Equipment Cart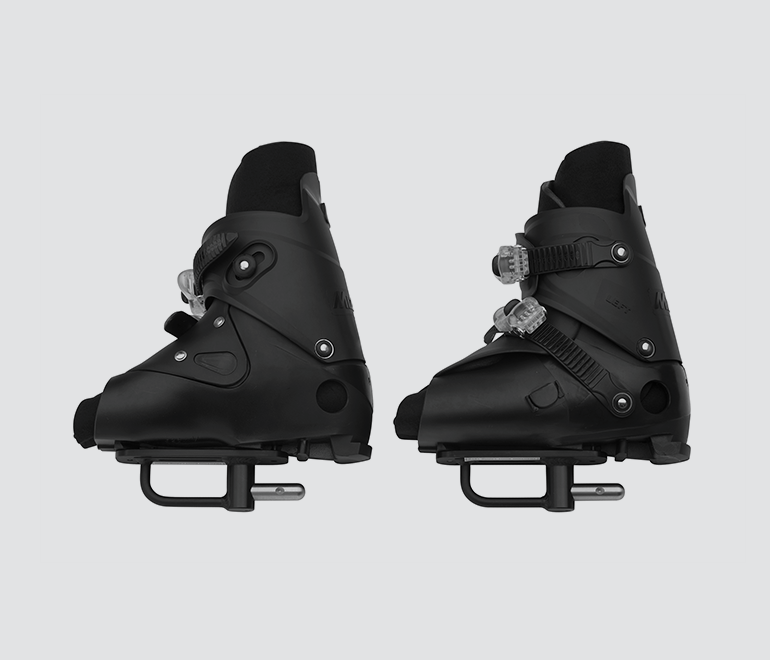 Part #6850-487
Traction Boot, X-large, Pair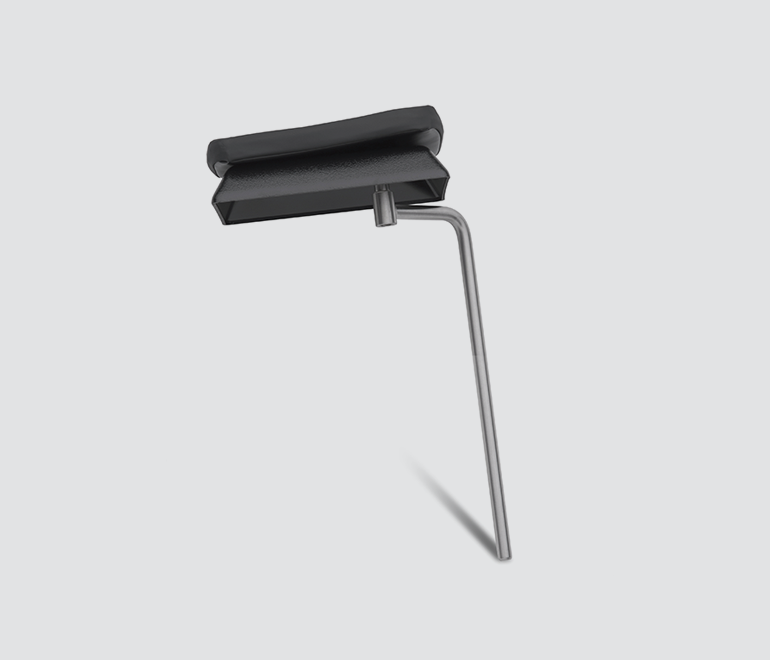 Part #6850-170
Lower Leg Support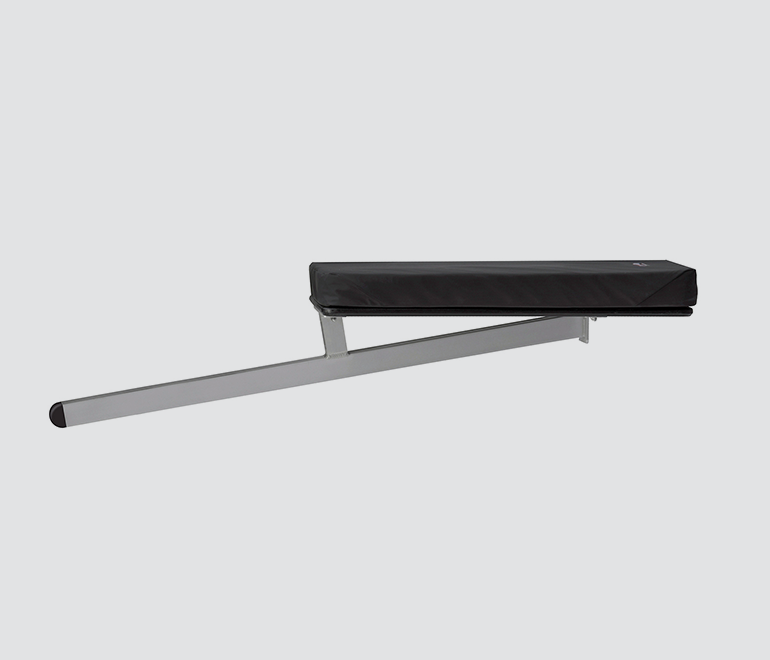 Part #6875-2740
Patient Transfer Board with Pad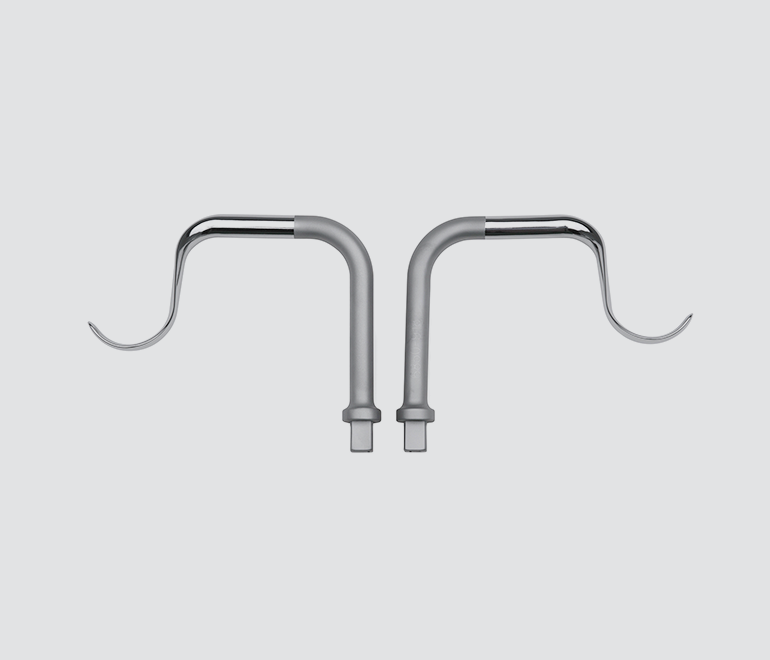 Femoral Hooks, left and right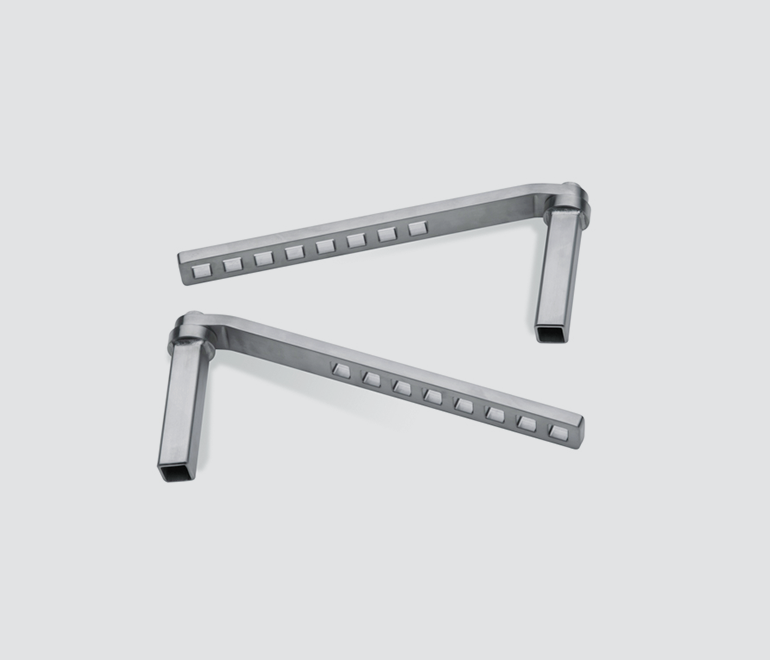 Part #6850-110
Femoral Hook Support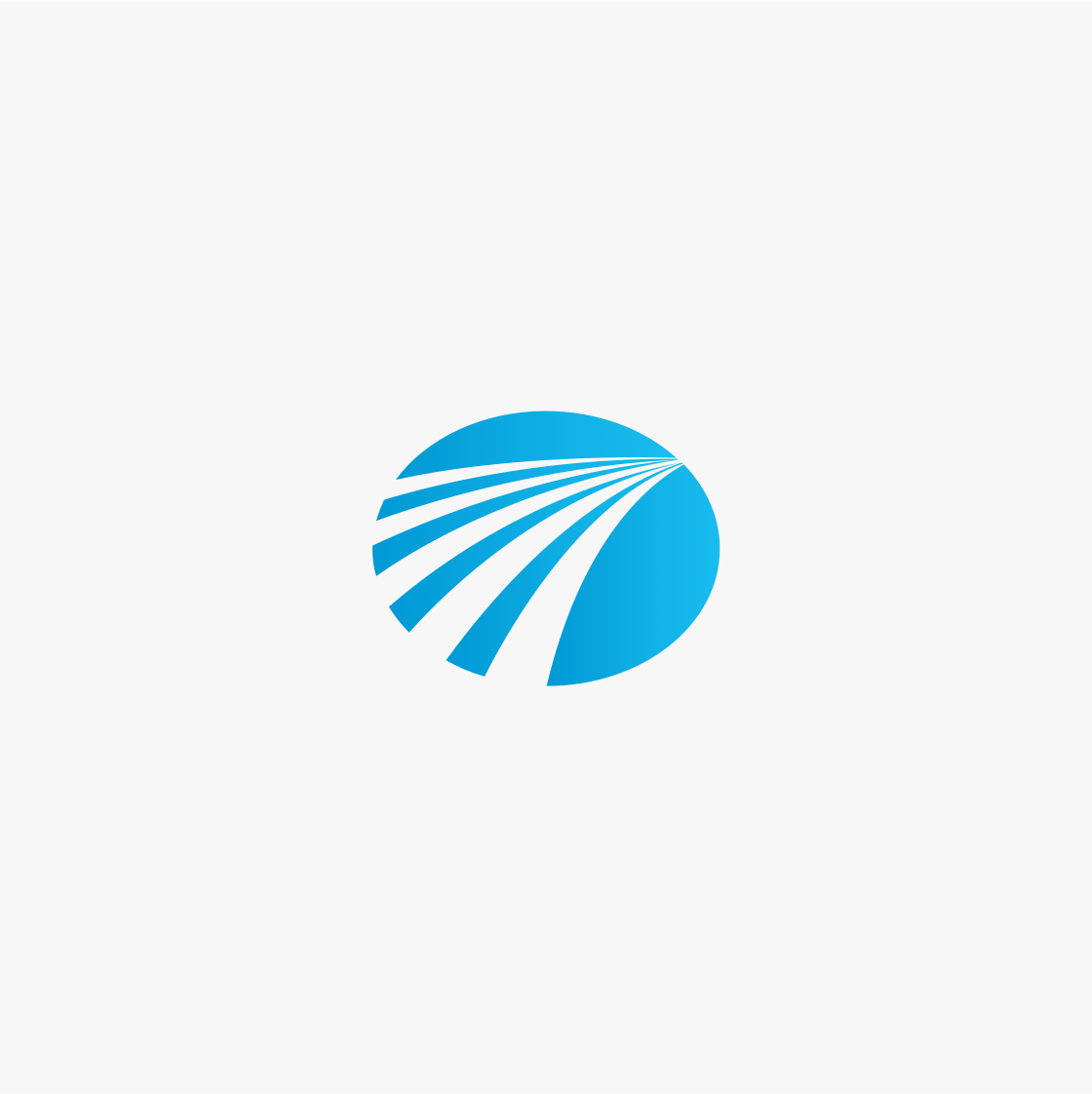 Part #6875-20
Hana Table Cover
Have questions? Ready to talk?
Find out how Mizuho OSI can help your
operating room to improve outcomes.