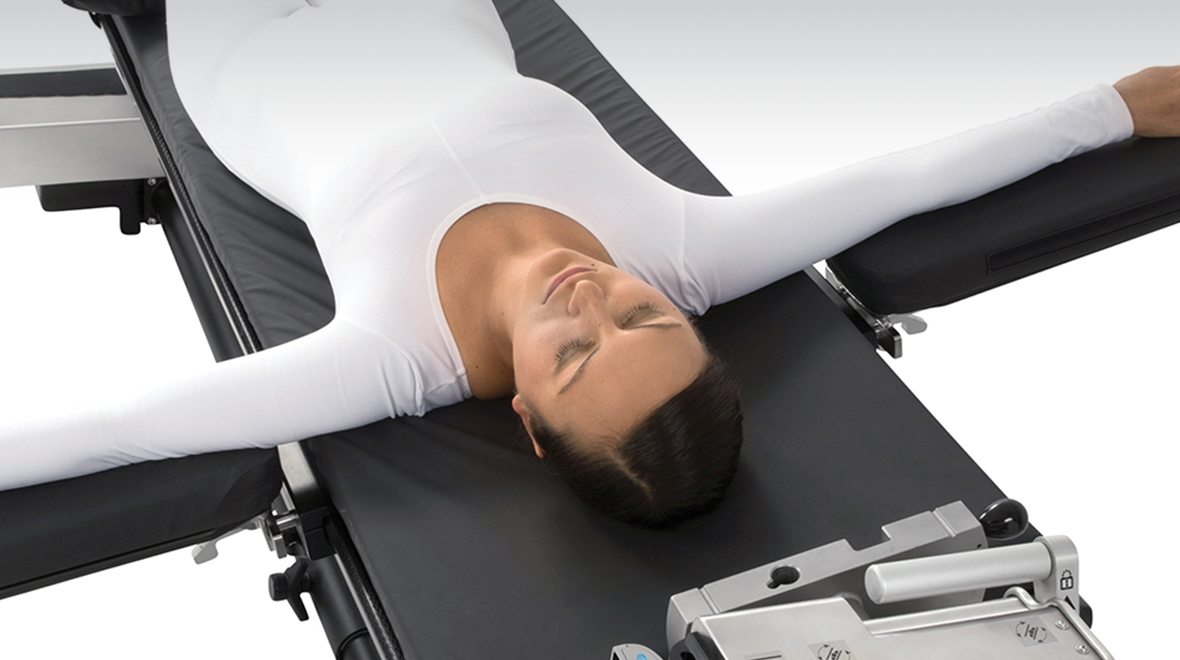 Made with Tempur-Pedic® Pressure Equalization Pads to optimize patient positioning during prone, supine and lateral procedures.
Pressure equalization with Tempur-Pedic to stabilize the upper extremities
Articulating Arm Board with 1" Tempur-Pedic Pressure Equalization Pad  
Provides five-way adjustment for prone patient positioning on our spinal tables.  
Trios® Surgical Table System and Modular Table System Spine Frame – Part #5579  
ProAxis® Spinal Surgery Table and Insite® Surgery Table – Part #6988-530
Translating Arm Board with 1" Tempur-Pedic Pressure Equalization Pad  
For use with the Trios and Modular Table System Spinal Surgery Tops, providing adjustable height and position during prone procedures.  
Part #5376 
Translating Arm Board for the Ultra Shoulder® Positioner 
A comfortable arm rest that can be positioned parallel to the OR table on either the operative or non-operative side of the patient. Ideal for the beach chair position. 
Part #5338-70 
Lateral Arm Board Set 
Protects the entire length of the arm and minimize peak pressure points. Attaches anywhere on the side rail with a Clark Socket.  
Part #5364 
Pivoting Arm Board  
An adjustable support which attaches to the side rail of the table without any need for clamps. Finger latch allows 180° of lateral adjustment. Available with 2" or 3" Tempur-Pedic pads.  
24" x 6" with 2" Tempur-Pedic pads – Part #5356
24" x 6" with 3" Tempur-Pedic pads – Part #5357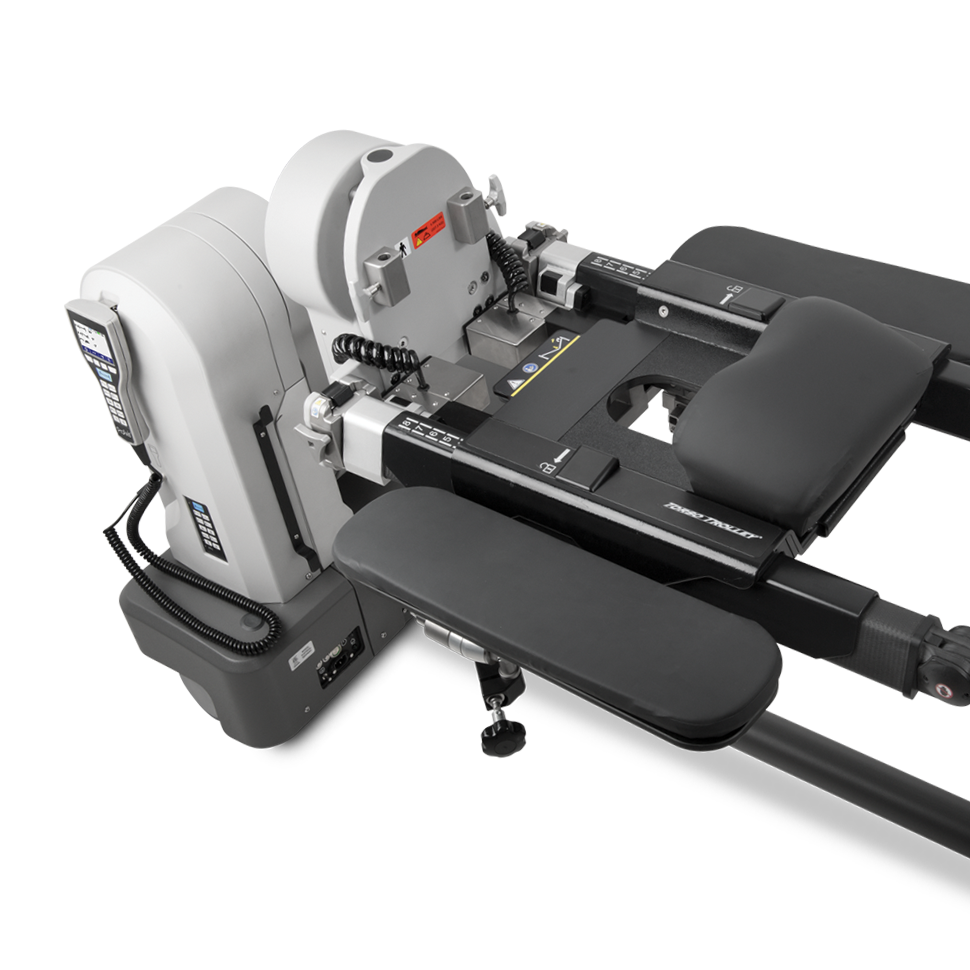 Radiolucent Arm Board 
Supports the patient's arm in the supine position. Held in place by the patient's weight, the single arm board can be used on either side of the table and pivoted for positioning.  
Part #6900-12 
Cross Arm Support with 1" Tempur-Pedic Pressure Equalization Pad 
Provides a gentle support for the patient's arm on the operative side in the supine positioning. Mounts easily to the non-operative side for complete access. 
Part #5857 
Radiolucent A.V. Fistula Board 
A radiolucent hand platform designed specifically for use with the Allegro® Mobile Imaging Table and the ProFx® Auxiliary Imaging Top.
Part #6900-25 
Warranty:  We guarantee all of our products for a period of one year from the date of shipment from Mizuho OSI for defects in material and workmanship with the exception of products which are misused, altered or damaged. 
Have questions? Ready to talk?
Find out how Mizuho OSI can help your
operating room to improve outcomes.