ValueTouch™ Foam Products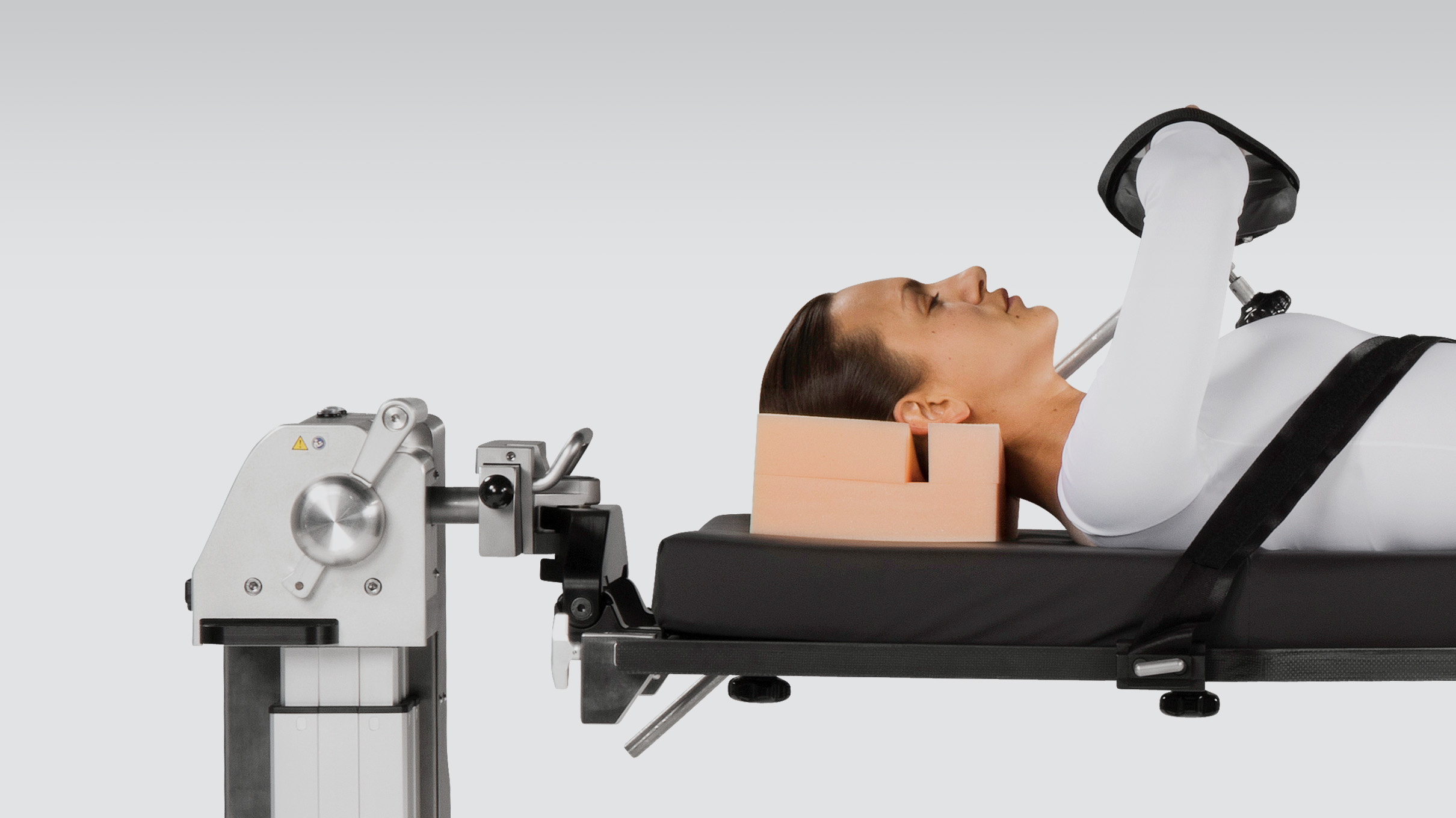 Our single-use, non-latex foam pads provide gentle, skin-friendly support for procedures up to 12 hours.
A complete range of single-use, skin-friendly foam positioners
Supine/Lateral Head Rest 
A soft cushion with supportive contours to cradle the patient's head. 20 per case.
Part #1902-20
Elbow Pad
An adjustable pad to support the patient's elbow in supine, prone, lateral or seated/beach chair position. 24 pair per case.
Dimensions: 15.5" x 6" x 1.8"
Part #5359-24
Convoluted Foam Pads
This "egg crate foam" helps position the entire length of the arm. Patients may be in the supine, prone or lateral position.12 pair per case.
Part #1901-12
Warranty:  We guarantee all of our products for a period of one year from the date of shipment from Mizuho OSI for defects in material and workmanship with the exception of products which are misused, altered or damaged.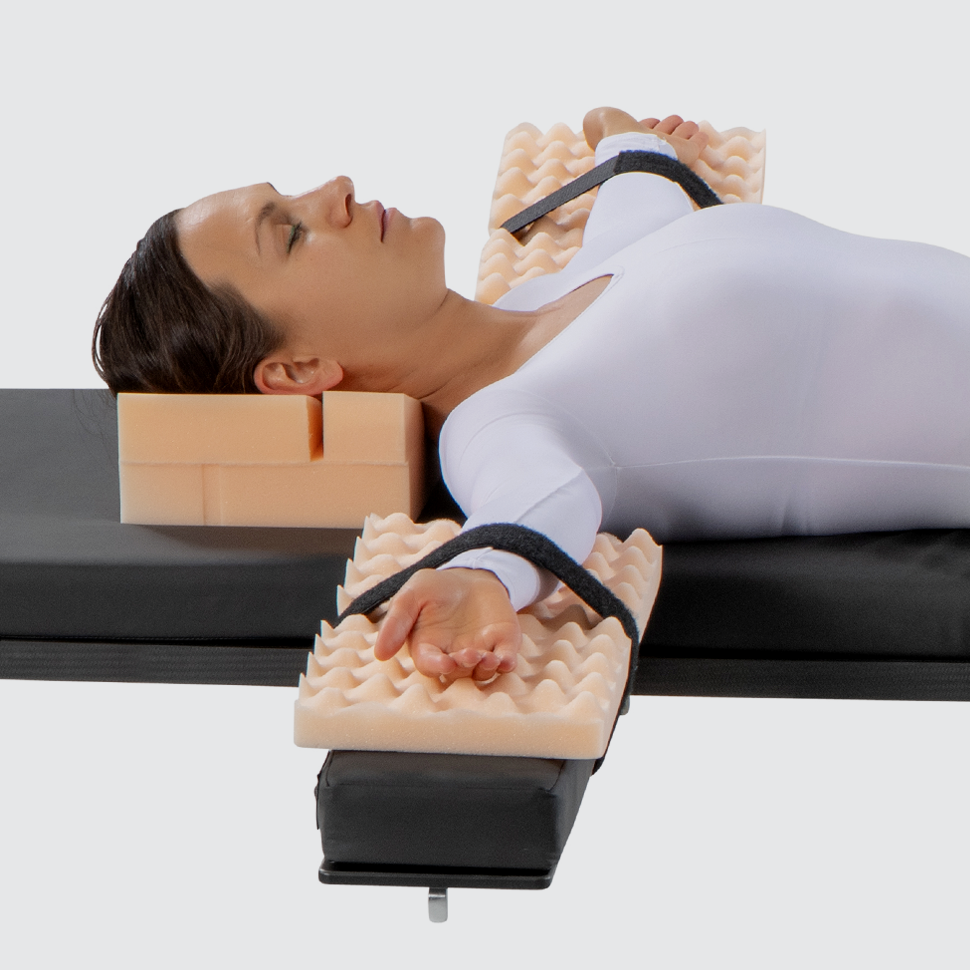 Have questions? Ready to talk?
Find out how Mizuho OSI can help your
operating room to improve outcomes.