Ultra Shoulder Positioner®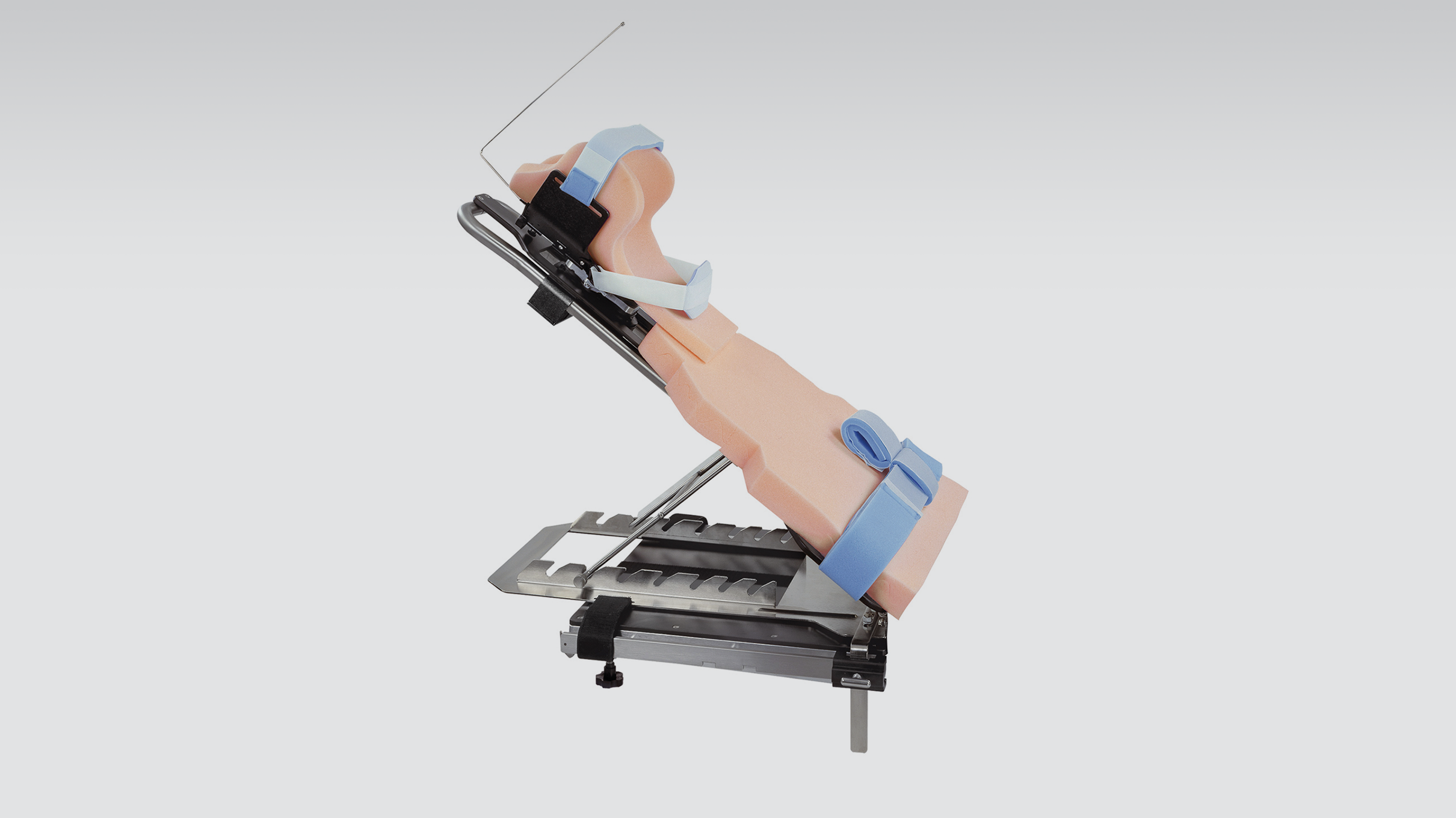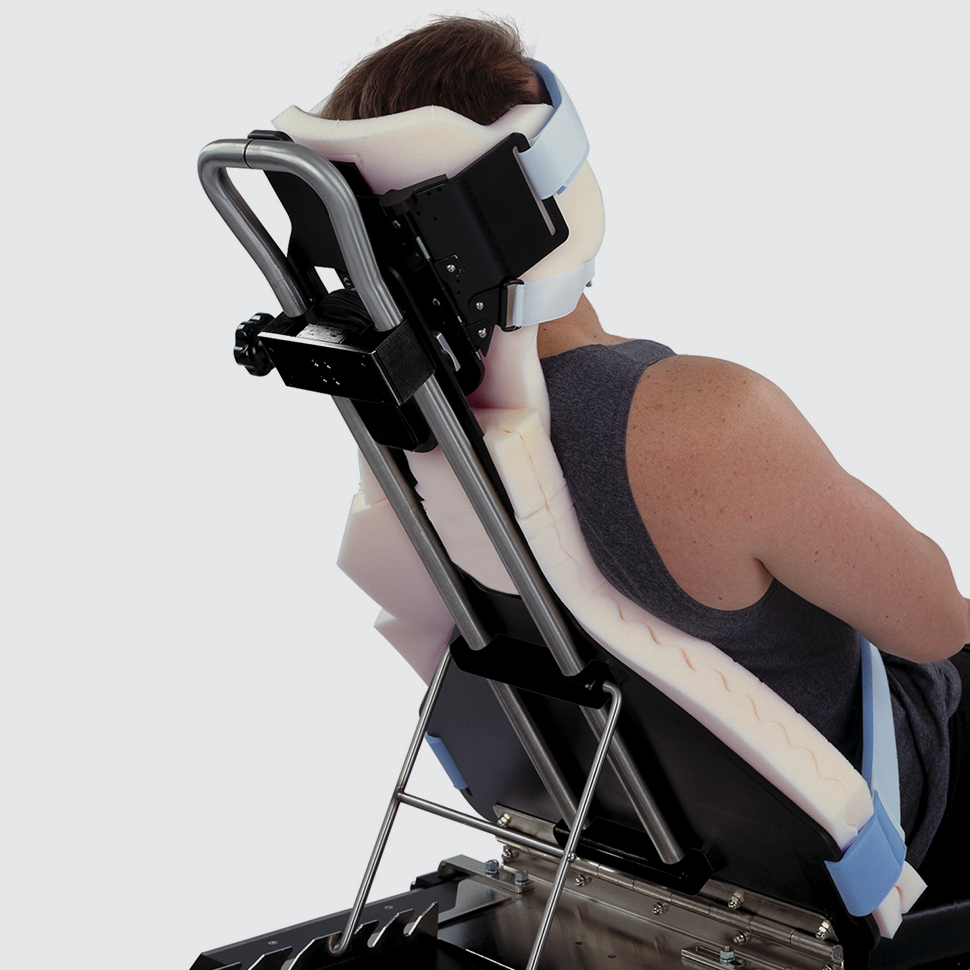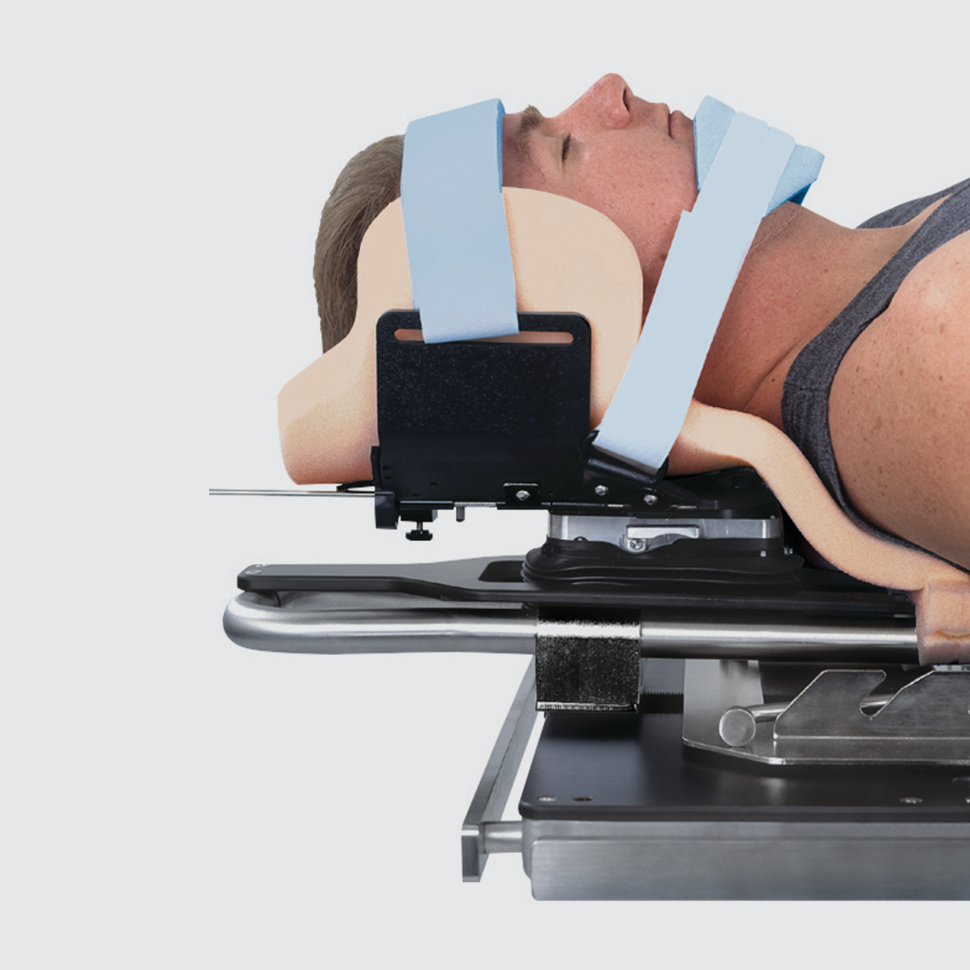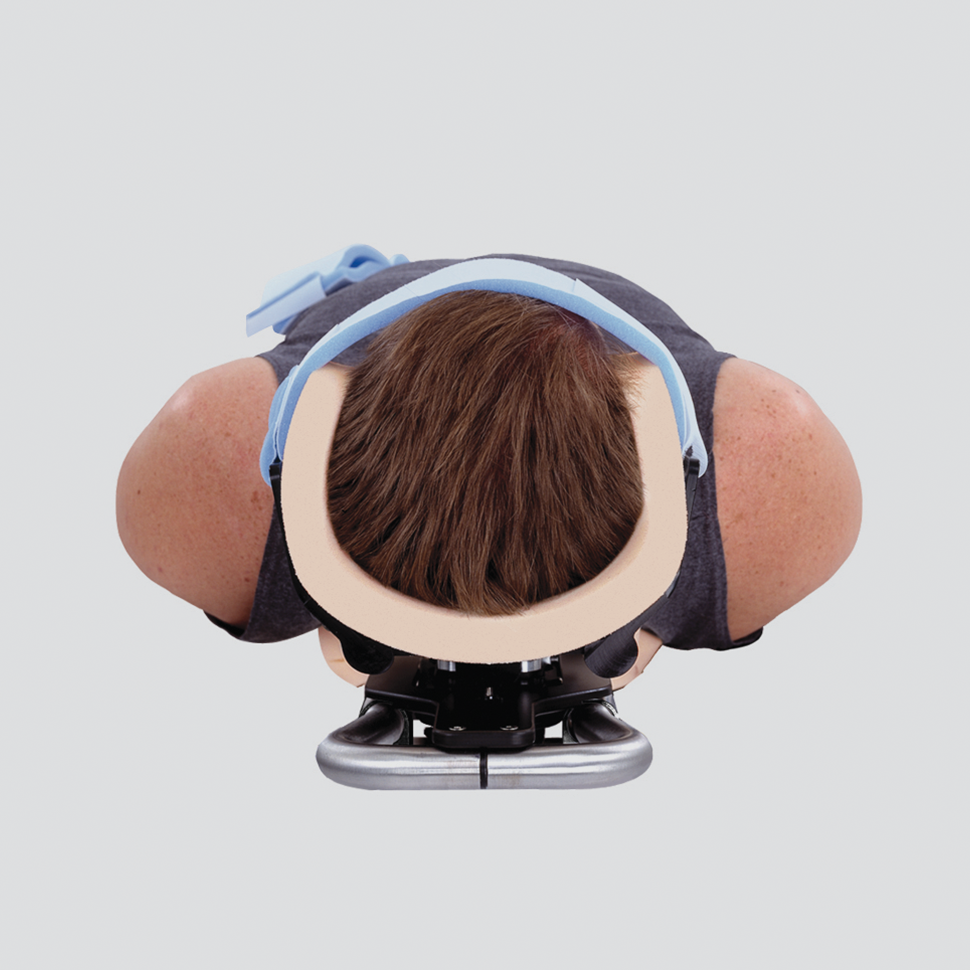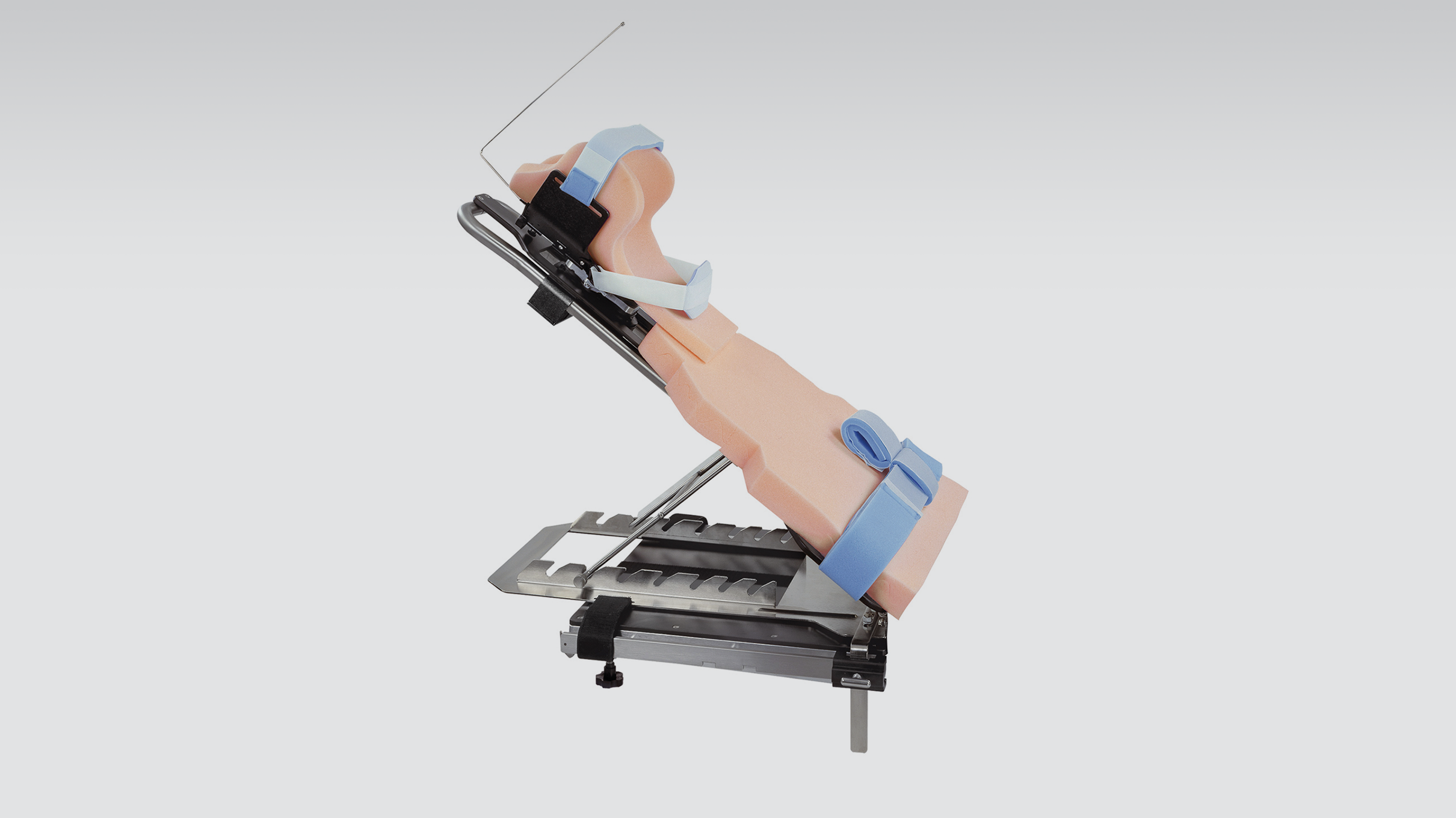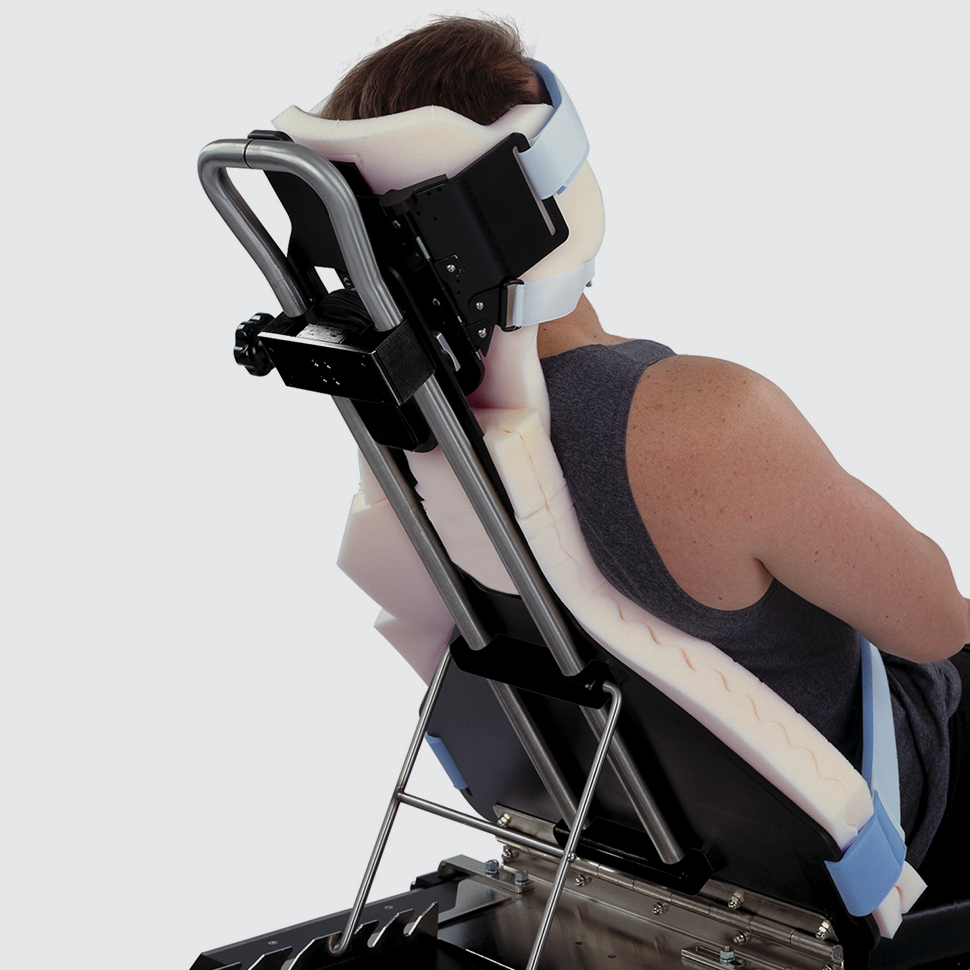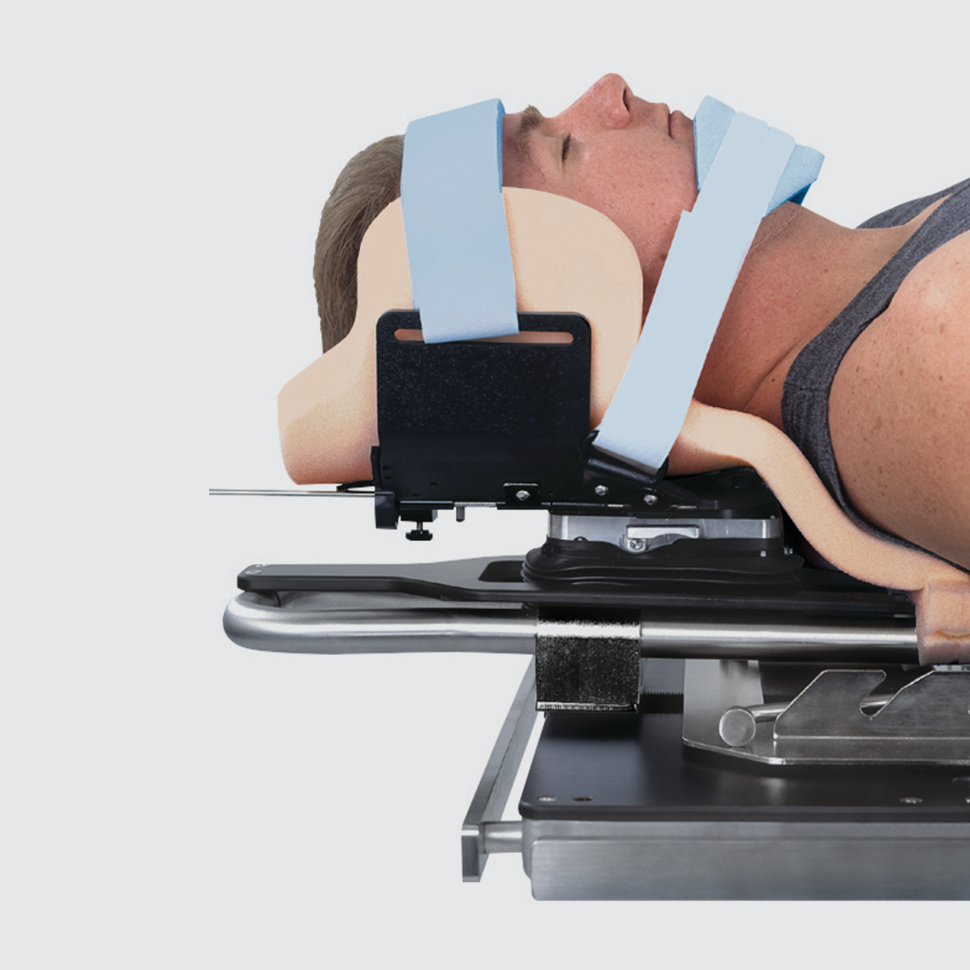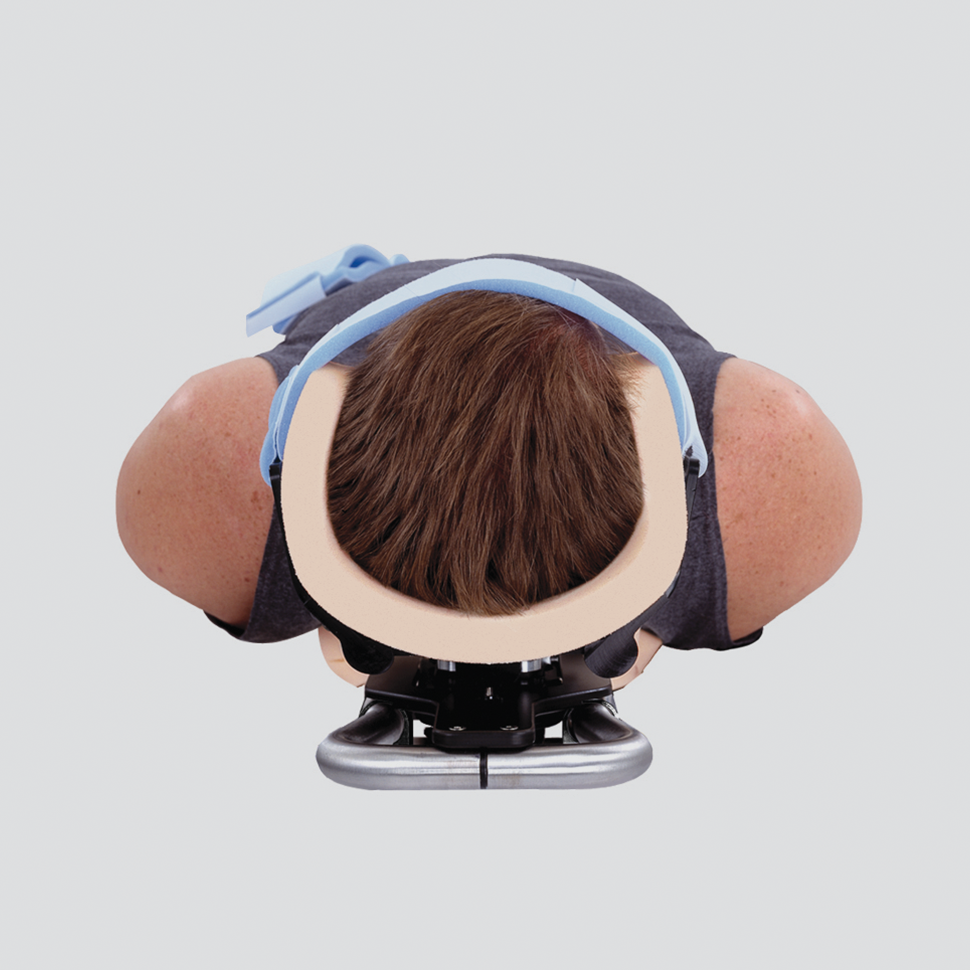 Ultra Shoulder Positioner®
Attaches to a general surgery table and maintains patients in a beach chair position for shoulder procedures.
A simple attachment for 'beach chair' positioning
The Ultra Shoulder Positioner (USP) keeps patients stable and secure while providing excellent access and visibility during a range of shoulder procedures. This device attaches conveniently to any surgical table, makes it easy to position the patient, and provides unobstructed access to the site. The radiolucent backrest has a low contour for easy shoulder access from both front and back. Headrest wings provide secure head support and can retract for obstruction-free space around the patient's head for the anesthetist. The Ultra Shoulder Positioner sets up in just minutes.
Product features
Adjustable cervical flexion – headrest provides 4" (10.2cm) of anterior translation and accommodates kyphotic patients
Headrest wings retract providing obstruction-free space for anesthetist
MultiflexTM Back Pad perforation provide tears to increase shoulder access on the operative side
Lateral support pad provides lateral support and prevents patient shifting
Minimizes set-up time and easy to store
Fits all surgical table models
Positioning
    BEACH CHAIR
Common procedures
Arthroscopic surgery
Total shoulder joint replacement
Clavicle fracture surgery
Proximal humerus fracture surgery
Ordering information
Part #5370 Ultra Shoulder Positioner and Cart
Part #5358 Ultra Shoulder Positioner with two Patient Care Kits (includes Rehab Sling)
Warranty
We guarantee all of our products for a period of one year from the date of shipment from Mizuho OSI for defects in material and workmanship with the exception of products which are misused, altered or damaged.  
Product specifications
| | |
| --- | --- |
| Anterior range | 4" (10.2cm) |
| Longitudinal range | 8.5" (21.5cm) |
| Lateral tilt | 30° |
| Patient weight capacity | 400lbs (181kg) |
| Ultra Shoulder Positioner weight | 31lbs (14kg) |
| Patient sitting height range | 30.8-39.2" (78.2-99.6cm) |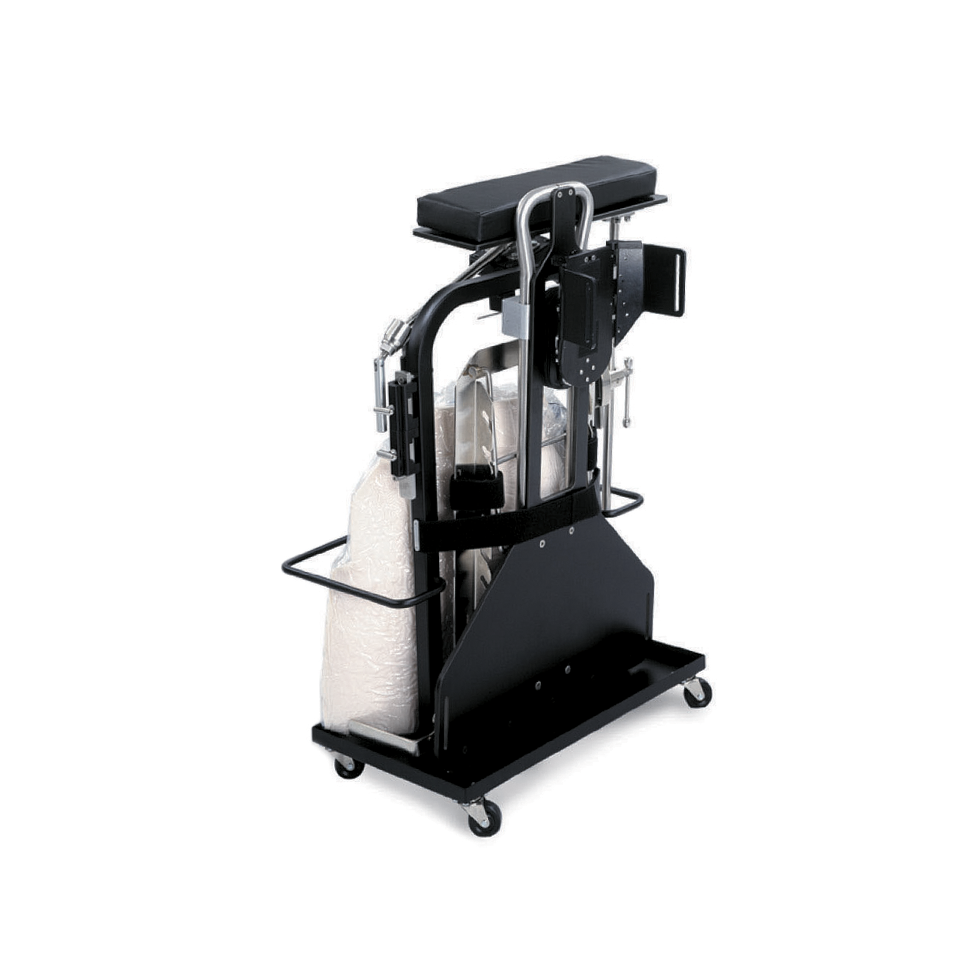 Part #5338-24
Ultra Shoulder Positioner Cart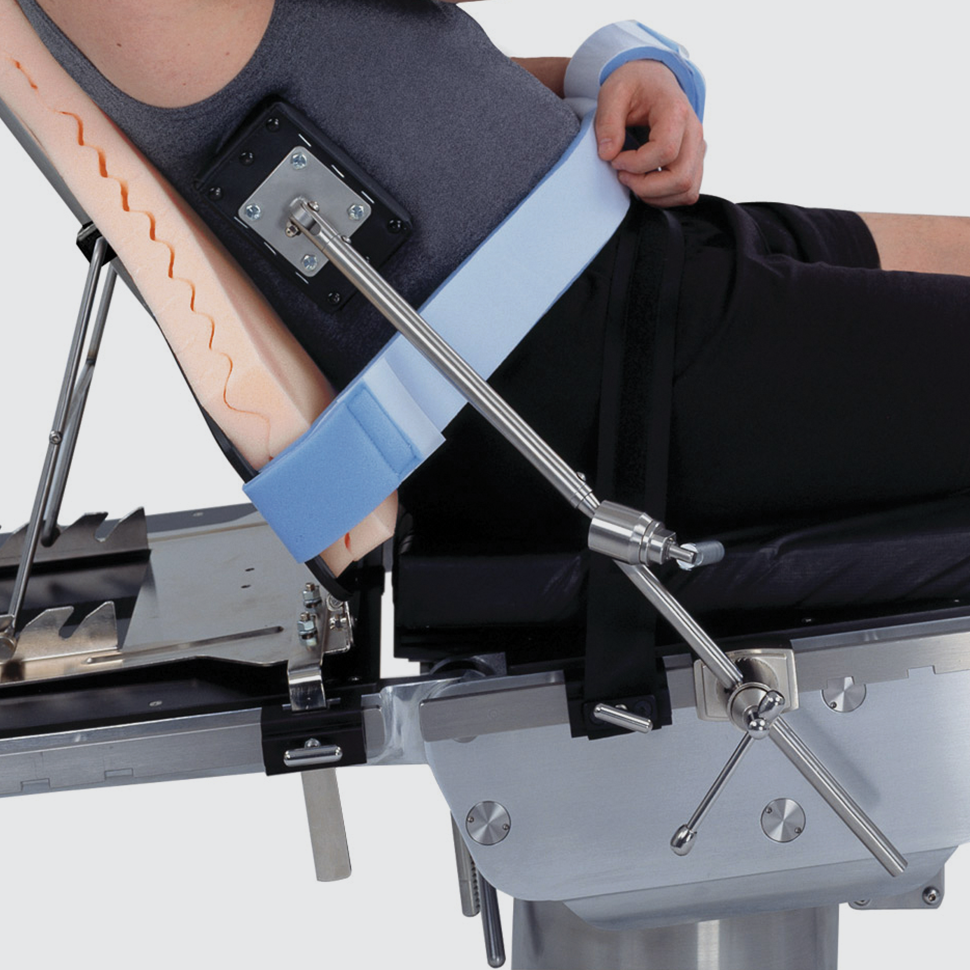 Part #5338-100
Lateral Support Pad Assembly (includes Clark Socket)
Have questions? Ready to talk?
Find out how Mizuho OSI can help your
operating room to improve outcomes.