Lower Extremity Positioning Accessories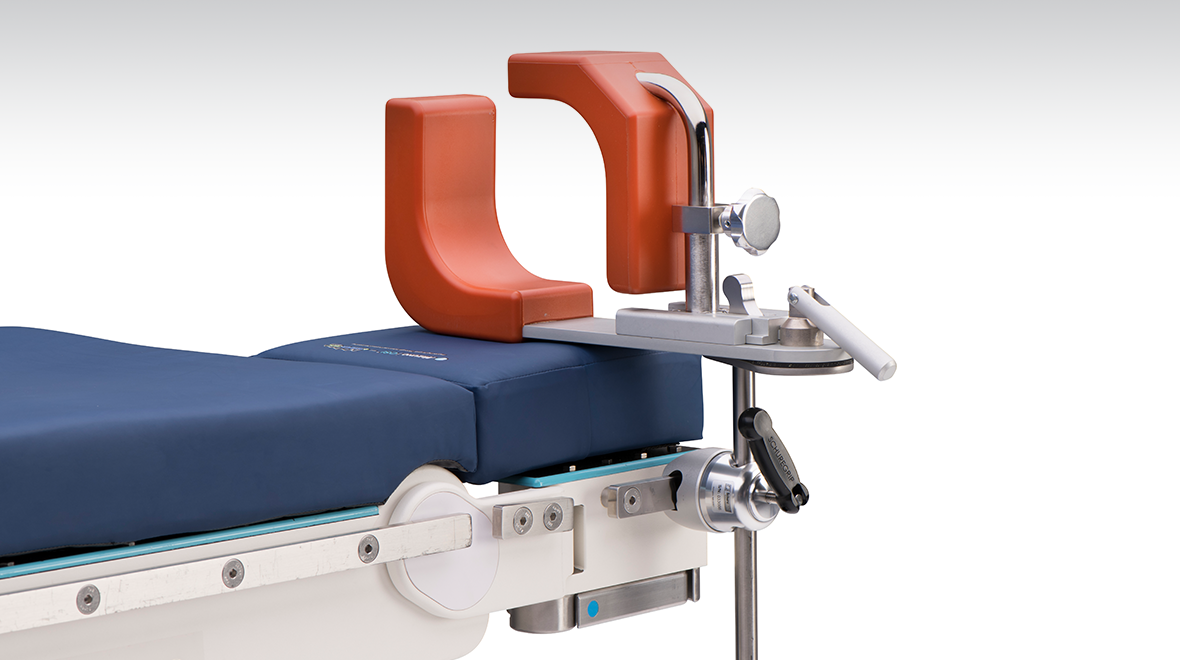 A range of versatile positioning devices to keep legs, ankles and feet secure during surgery. 
A full range of high-quality and versatile leg positioners
Adjustable Leg Rest 
Supports the leg at the ideal height during casting, amputations or skin prepping, reducing the need for an assistant to hold the leg. Height can be adjusted from 7" to 10" (18 – 25 cm). 
Part #3390 
Single Loop Leg Prep 
A stainless steel attachment with soft molded pad, easily adapted to your OR table to support the leg during surgery prep. 
Part #5022 
Arthroscopic Leg Holder 
Provides secure and adjustable positioning with low profile pads that attach with a Clark Socket. 
Arthroscopic Leg Holder – Part #5371
Extended Arthroscopic Leg Holder, 3" longer base for larger leg – Part #5372
Picket Fence Leg Prep Holder 
Vinyl-coated steel design with adjustable height and minimal rotation 30" (76cm), easily adapted to OR tables for bilateral leg prep 27" (68cm). Can easily be adjusted by one person. 
Part #5261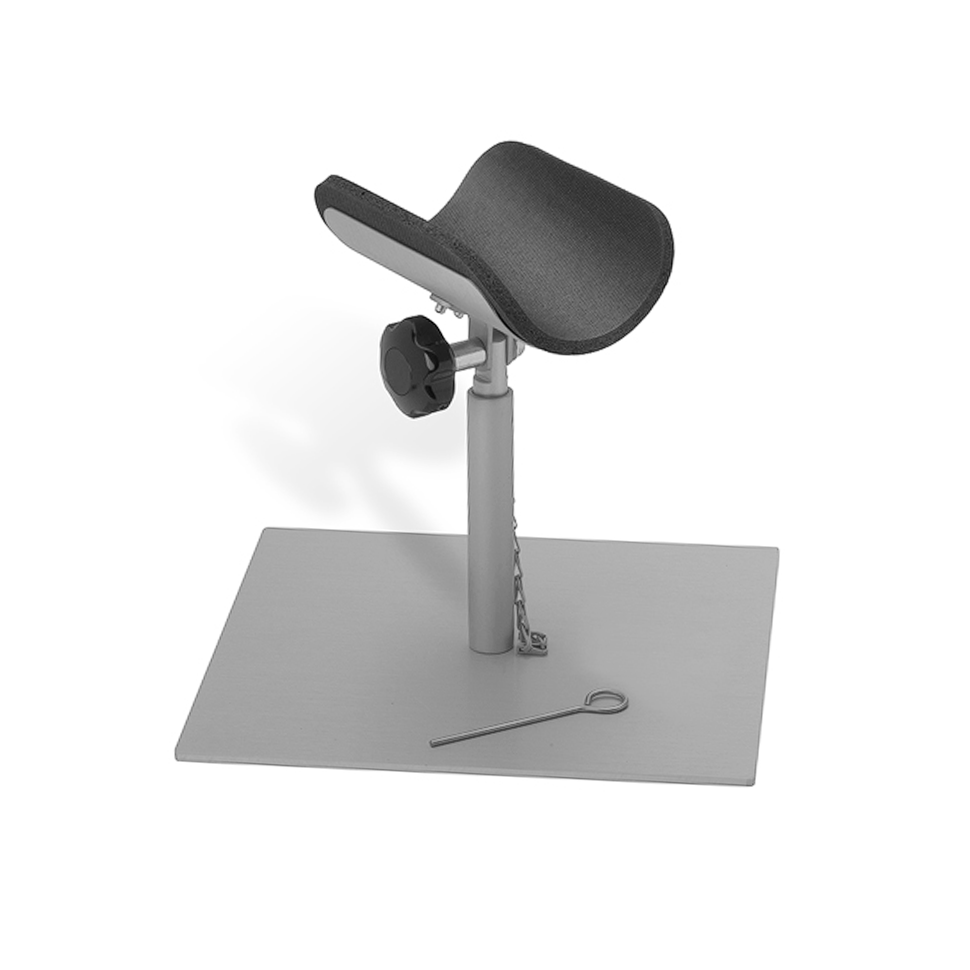 Arthroscopic Stress Post with Pad 
A soft, molded pad to help the surgeon gain better access to the medial compartment of the knee, easily adapted to OR tables with a Clark Socket. 6.5" (16.5cm) x 4.25" (10cm) 
Part #5605 
Universal Foot Board 
A 2" Tempur-Pedic® Pad (5 cm) foot support for use with Allegro®, ProFx®, MTS and general surgery tables and imaging tops when in reverse Trendelenburg.  
Part #6900-51 
Warranty:  We guarantee all of our products for a period of one year from date of shipment from Mizuho OSI for defects in material and workmanship with the exception of products which are misused, altered or damaged.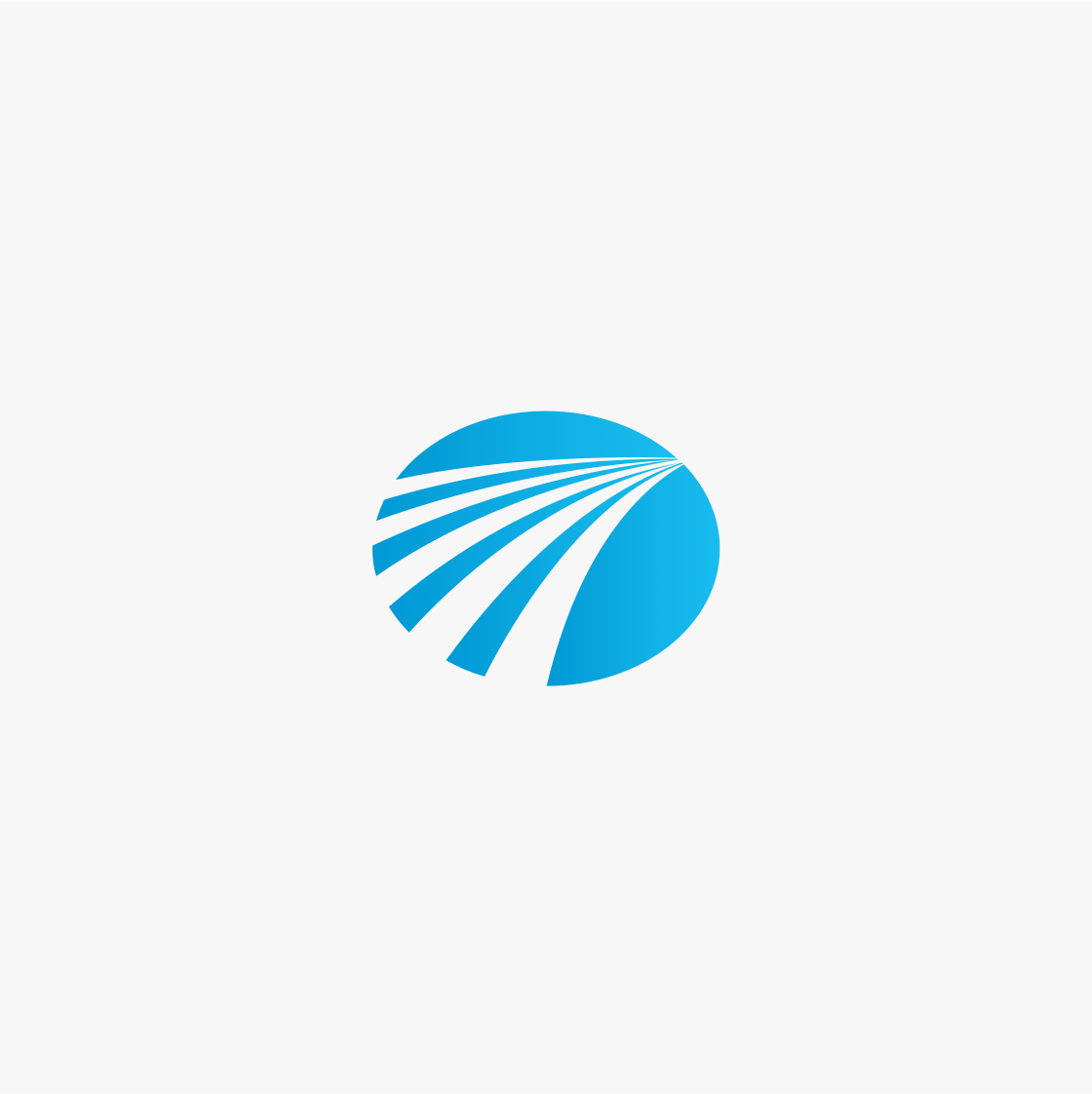 Part #5371-40
Short Pad for Arthroscopic Leg Holder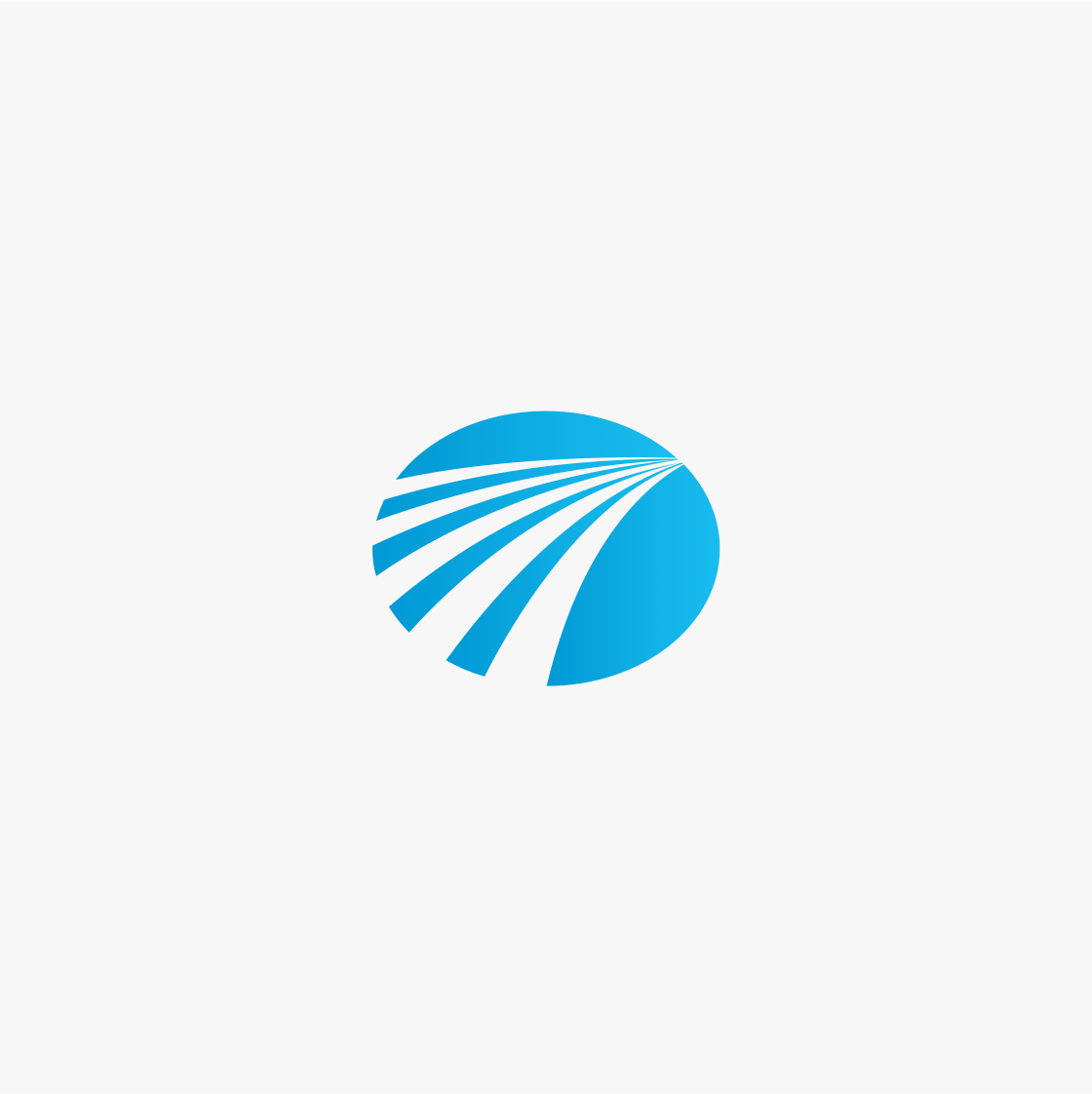 Part #5371-50
Lateral Pad for Arthroscopic Leg Holder
Have questions? Ready to talk?
Find out how Mizuho OSI can help your
operating room to improve outcomes.