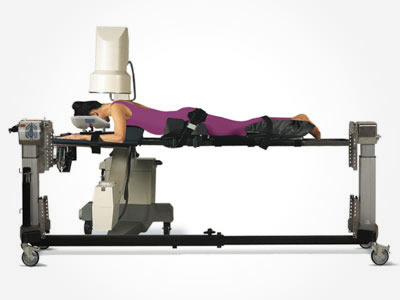 Tempur-Pedic® Medical Table Pads for Mizuho OSI Tables
Take the Pressure Off Your Patients™ with Tempur-Pedic® Medical Pressure Equalization Pads.
You can feel the difference in a Tempur-Pedic Medical Pad just by touching it.  It's called Progressive Resistance Technology.  It means the more deeply a patient compresses a Tempur Pedic® Medical Pad, the more it envelops the contact points with a fluid density that reduces peak pressures.  This allows extraordinary weight support through pressure redistribution while remaining optimally comfortable to the patient.
Product Features
IMPROVES PATIENT CARE
– Equalizes pressure load against the body
– Reduces incidence of nosocomial pressure ulcers
– Enhances patient comfort
SUPPORTS SURGICAL TEAM PERFORMANCE
– Compatible with imaging environments – radiolucent, MRI safe
– Waterfall edge
– 4-way stretch cover, vapor permeable
– Will not absorb or bleed energy
– Moisture resistant
– Non-skid bottom
– Easy cleaning with standard disinfectants
ADVANCED TEMPUR-PEDIC® MEDICAL MATERIAL
– Firmness adjusts naturally to body temperature
– Pads return to original shape after use
– Seams sewn and welded
– Latex free, anti-microbial materials
– Hypo-allergenic
– Flame barrier complies with TB133
Order Information and Warranty
Warranty
All Tempur-Pedic® Medical Table Pads come with a 2 year warranty against manufacturer defect.
Request Information