Air Barrier System™ Hook and Loop Pad, 10/case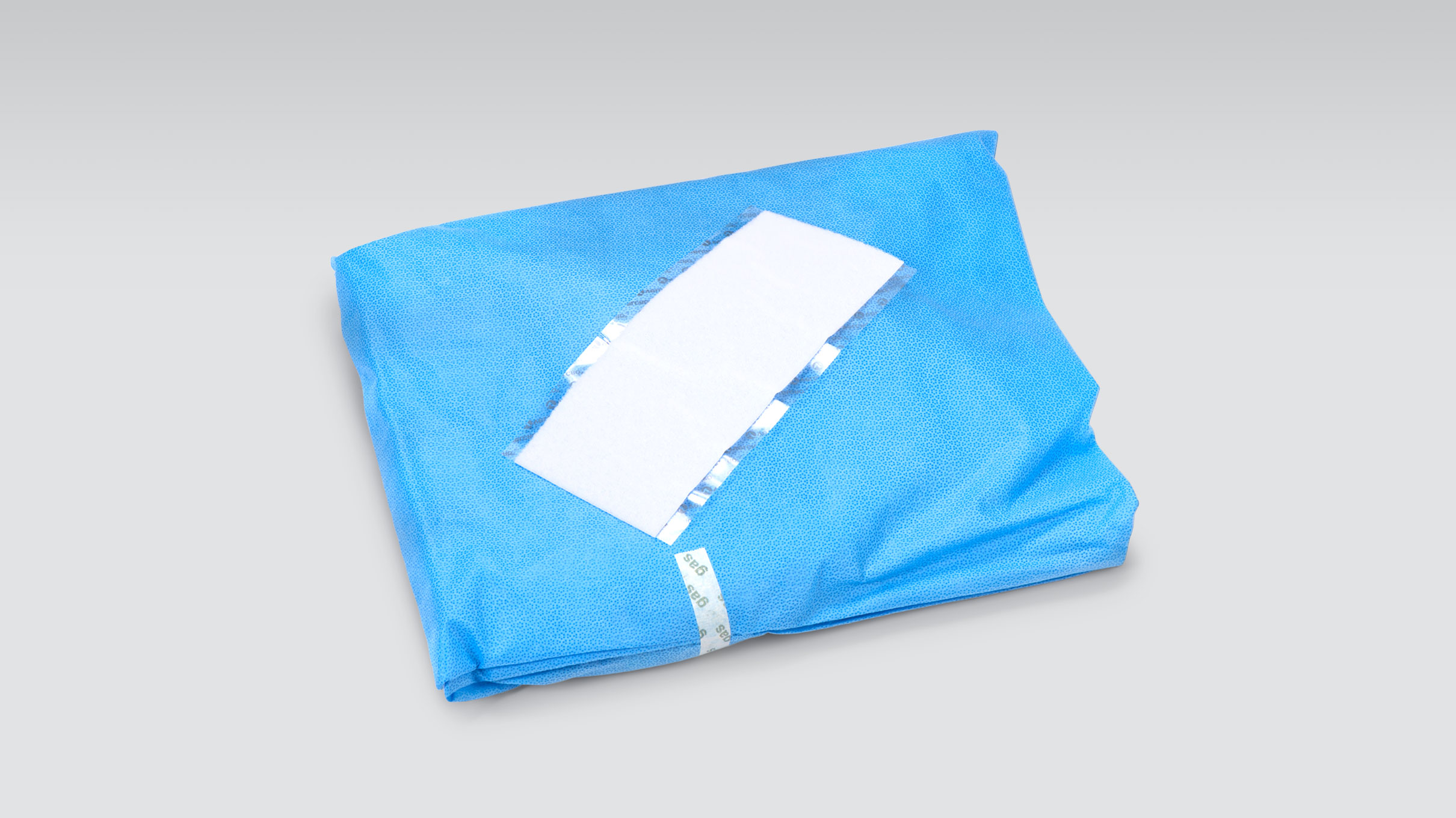 Additional sterile, single-use hook and loop pads provide added flexibility when adjusting nozzle placement intraoperatively.
Warranty: We guarantee all of our products for a period of one year from the date of shipment from Mizuho OSI for defects in material and workmanship with the exception of products which are misused, altered or damaged.
Have questions? Ready to talk?
Find out how Mizuho OSI can help your
operating room to improve outcomes.